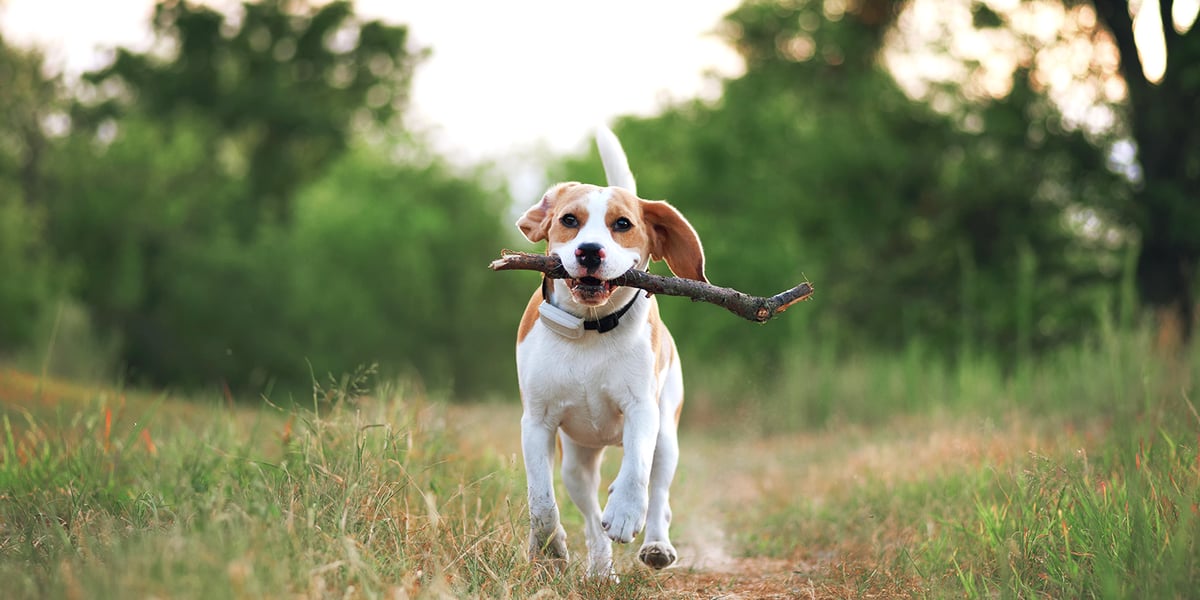 Featured
6 must-have pet tech products for 2022
Check out these pet tech must-haves to elevate your pet's play during these final days of summer!
---
The year 2022 is truly a great time to be a pet owner. As technology has advanced, a new wave of high-tech pet products has also hit the market, ranging from everyday care accessories to all-around tech gadgets for your pet. From smart collars to treat-dispensing cams, we have scoured the internet for the most useful pet tech products available. Read on to get up to speed on the best high-tech gadgets and gizmos that you and your furry friend will love.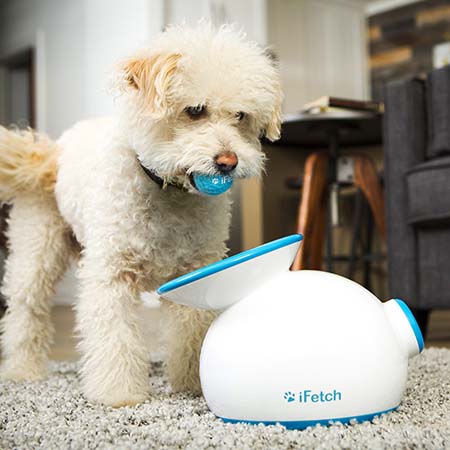 Does your throwing arm feel like it could use a break, even if your dog never gets tired? Sure, keeping your dog active is essential, but you don't have to break your arm for it. iFetch provides a solution with an automatic ball launcher meeting all the ball-tossing needs of your dog with none of the arm work for you. Best for small to medium dogs, the balls can shoot out at distances of up to 30 feet and the launcher works both on batteries and on power, indoors or outdoors. If you're up for a bit of a challenge, you can also train your dog to refill the launcher themselves.
Have a bigger dog? You can get the iFetch Too, which uses standard-sized tennis balls.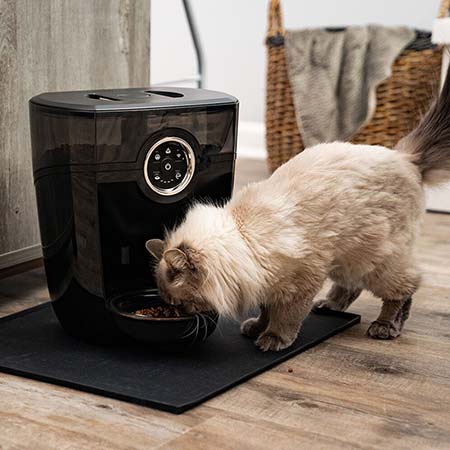 This automatic pet feeder allows you to give your pet just the right amount of food on time, every time. Set portion-controlled meal schedules tailored to your pet's needs straight from the app. Get insights on your pet's feeding habits along with notifications when a refill is needed. Designed with BPA-free plastics and a chew-resistant power cord, the feeder holds up to 32 cups of food. This neat gadget lets you feed your pet from anywhere, allowing you to plan your next getaway stress free.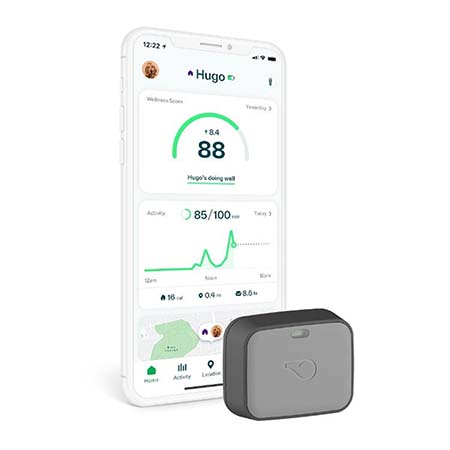 This smart device is designed to keep your furry friend as healthy and safe as possible. Tracking GPS location anywhere in North America, this gadget also uses health AI to monitor your pet's health, fitness and behavior. Get notified when your pet leaves a designated safe place along with detecting potential health issues before they become problems.
The app's dashboard also provides a clear picture of your pet's health by keeping a track of their daily activities which include scratching, licking, drinking, sleeping and eating. The Whistle™ Health & GPS is a top choice for an all-around pet tech product, giving the ultimate peace of mind.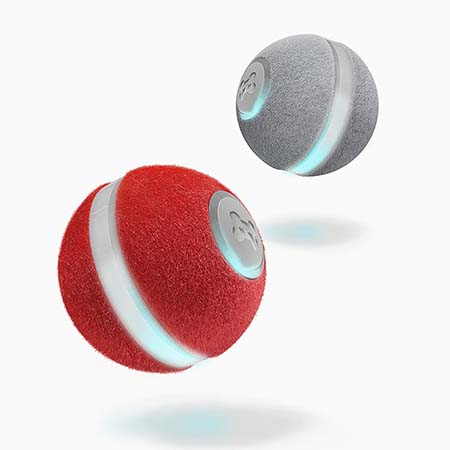 This interactive cat toy automatically detects your cat's movements. The tiny ball can perform rolling, bouncing or exciting actions and has a synthetic fiber cover with funky LED lights to keep your kitty entertained. With 3 interaction modes and a play-and-rest cycle, your cat will have the perfect balance between engaging play and peaceful rest time. The M1 ball also comes with an automatic obstacle avoidance system (just like a robot vacuum) so that playtime is always safe.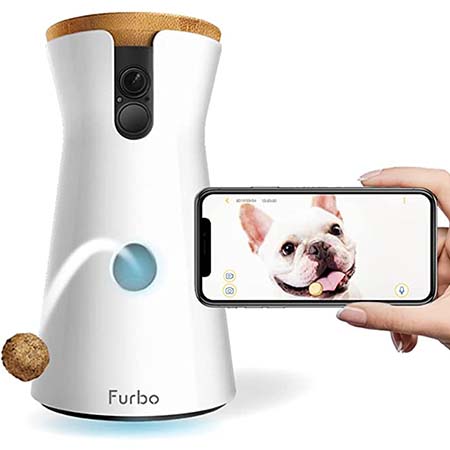 This pet interactive camera is everything you need and more for your pet. With a 160-degree wide-angle lens, infrared LED and 4 times digital zoom, this device makes sure your pet is safe and happy while you're away. Plus, it's got a treat-shooting mechanism and two-way audio so you can tell your pet how much you love them while tossing them a special treat. This brilliant gadget even lets you play games with your furry friend while you're away. This is one pet tech product that's bound to get tails wagging!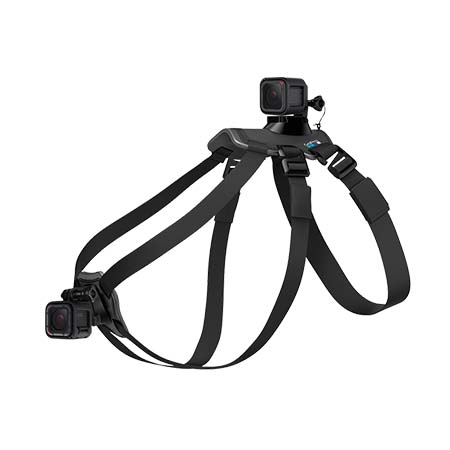 This harness can be used to mount your GoPro to your dog and see the world from their point of view. Works with all GoPro cameras, you can place the mount on your dog's back or chest for a variety of perspectives. The harness is soft padded for added comfort, machine washable and fully adjustable to fit dogs between 20 pounds and 120 pounds. With this pet tech product, you're going to have plenty of shareable content featuring running, front-paw actions, digging and playing fetch.
—
Pet tech done right with Ting Internet
To experience these awesome gadgets to the fullest, you'll need an equally awesome internet connection that's reliable, light speed and easy to use. Ting Internet is built on fiber to power high-quality internet. To upgrade your internet for your pet's safety, health and happiness, see if Ting Internet is in your neighborhood.