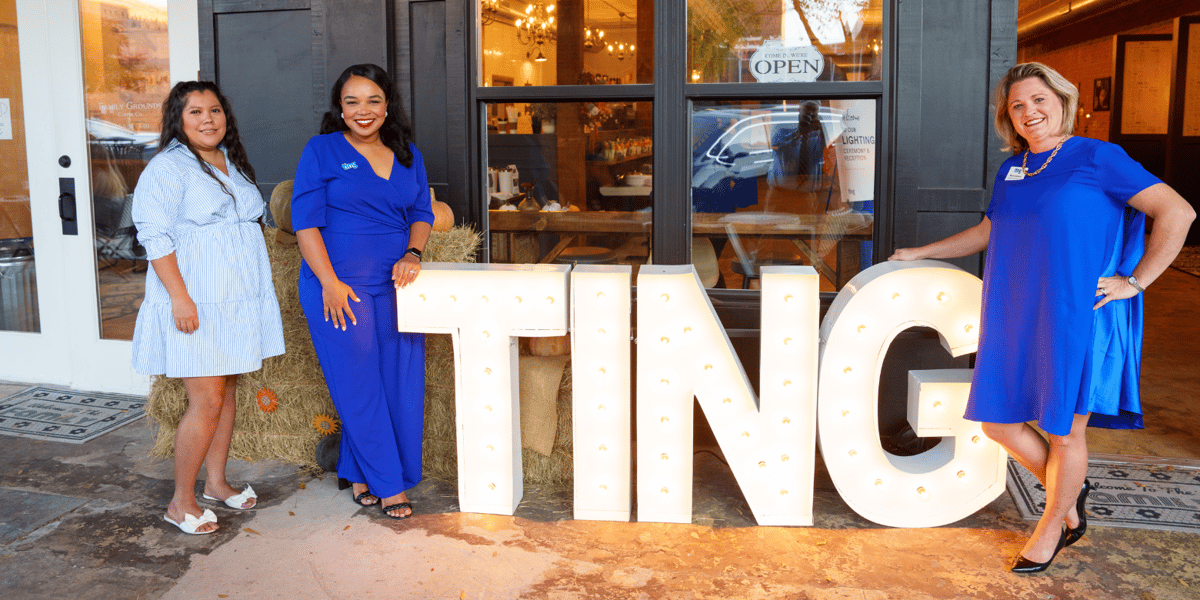 News & Updates
Building for the future: It's time to light up Sanford
Ting has begun lighting our first area in Sanford, NC! Discover how we're bringing Sanford, NC into the future with 2 gigabit fiber internet and a commitment to community connectivity.
---
At Ting, we've been excitedly anticipating our expansion into Sanford, NC! Steeped in history, this town has a deep sense of community that is so special, and as our town continues to grow, future-proofing the community becomes more and more important. With so much of our lives online, having a strong and reliable internet connection is a key component to any community thriving. It's why our team at Ting is so proud to bring reliable 2 gigabit fiber internet to Sanford, and are excited to announce that as of today, we'll begin providing service to the local community.
Over the past year our team has been working with the City of Sanford to bring new internet options to residents. Now that Ting Internet is available to initial Sanford addresses, you may see a few of our construction teams around town. As we continue the fiber network build over the next couple of years—with new addresses becoming available for service on a rolling basis—we look forward to being a genuine part of the Sanford community. Because we live here too!
Ting's commitment to the community

At Ting we take a lot of pride in being an active and genuine member of each community we serve, and Sanford is no different. We are proud to support the local community and have already taken steps to get involved as a corporate level member of the Sanford Area Growth Alliance, by sponsoring the Temple Theatre, and through supporting Downtown Sanford events.
As a company, we also believe in improving access to the internet for all members of our community. Sanford will benefit from Ting's industry-leading ACP offering, which provides ACP eligible households with 2 gigabit of symmetrical fiber internet service at no cost to them. This essentially means that those who qualify for ACP will get the same premium product as our other Ting customers.
Ready to experience Ting for yourself?

We are excited to begin offering our lightning-fast fiber internet in Sanford to show you what we can do. Head to the Sanford Ting Internet page to learn more about Ting Internet, check your address and sign up today! If you're interested in following along with our network expansion, check out our construction progress on the Sanford Construction Updates page.
For those looking to learn more about Ting's Affordable Connectivity Program (ACP), here's everything you need to know.