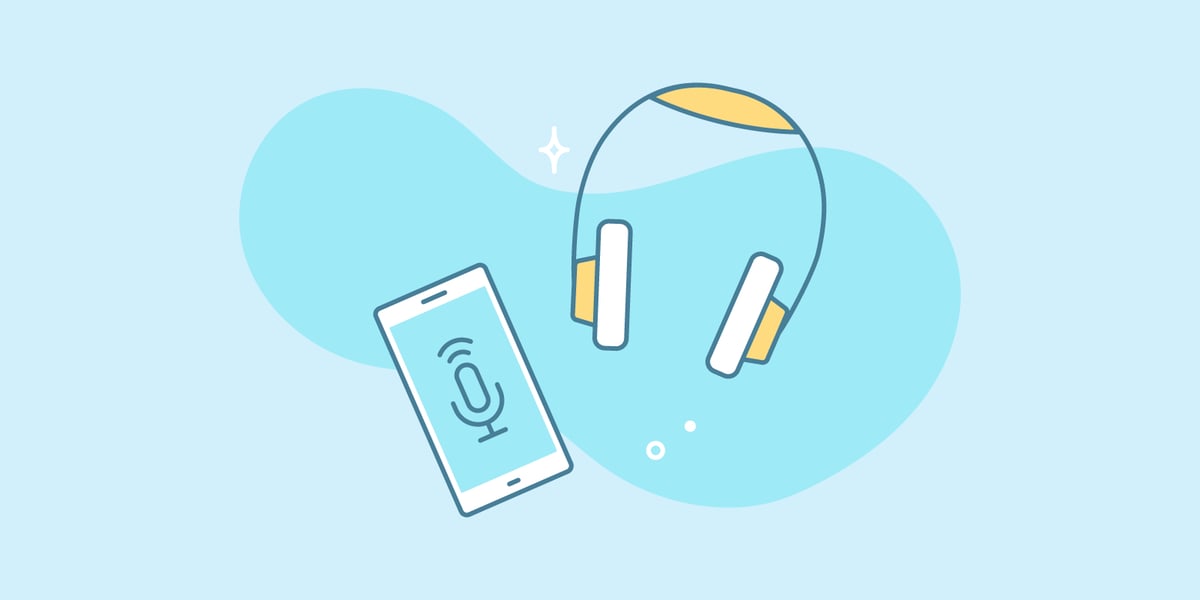 Featured
The best podcasts for kids are fun for the whole family
Podcasts for kids feature questions and stories submitted and often read out loud by kids! We've rounded up some of our faves to get you started.
---
The best podcasts for kids have a few things in common: they're educational, interesting and fun. Most are even free! If kids are always listening, why not let them listen to something that can inform as much as it can entertain? Podcasts can be uplifting and bring joy as well as provide something positive to focus the mind.
The best thing about podcasts for kids? Aside from the fact that they're free and get kids away from their screens, podcasts really have something for everyone. Science obsessed? Into fairy tales? Specifically interested in stories written by children and read out loud by pirates? Check, check and… check?
We've scoured the Internet and wow, there's a lot out there! Here are the best of the best.
Best podcasts to inform
Educational podcasts - making the time to learn
We know that kids absorb information quickly and get bored just as fast. They can learn languages and pick up certain skills much faster than their parents. We think that's pretty cool. Those minds could use these awesome podcasts.
Kids always want to know the facts. These 40-minute episodes answer questions sent in by curious kids, questions like: Why can't you tickle yourself? Why do we find some things cute and not others? What are sequins made of and why are they shiny? Do plants have feelings? Each episode is hosted by Molly Bloom with a different kid co-host every week and features experts providing insights. Your child will definitely enjoy learning while listening to questions and answers coming from children across the country—and honestly, the cute factor is undeniable.
Wait, do you mean to tell me your kids have even MORE questions? Are you constantly dealing with your child's incessant queries? Annoyed because you don't have all the answers? Look no further. In a recurring theme in our kids' podcasts roundup, But Why features questions submitted (and read out loud) by kids from all over the world with answers provided by experts. From questions about nature and animals to bodily functions and natural disasters, this podcast has answers to them all. How is paper made? Why do our teeth fall out? What is an earthquake? Why do people dream? Are llamas ticklish? Honesty, these are things adults might want to know too.
The world is full of wonder, as are your kids. This technology and science podcast is brought to you by NPR and while it's made for kids, it's fun and interesting for the whole family. Co-hosts Guy and Mindy explore studies about animals, human behavior and scientific discoveries, making that information understandable for kids. They also feature short nine-minute episodes about heartbeats, worms, viruses, sweat and other, seemingly very random topics.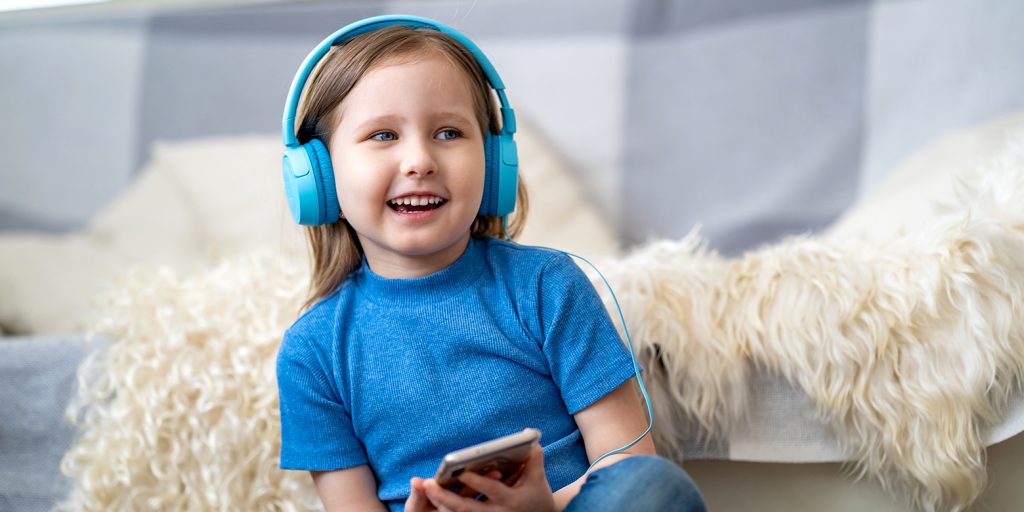 Best podcasts to entertain
Stories for kids - making time for fun
The best podcasts for kids feature stories that were actually created and are often even told by kids themselves.
Stories on this podcast center around Waffles the Dog and Jones the Cat, who each run their own podcasts from their apartment while their humans are out living their lives. Production seems to have stopped so while no new episodes are being created, the 20-minute episodes are silly, energetic and fun.
Welcome to a weekly musical podcast out of Texas that's really more of a radio segment than a children's sing-along, which means you might actually enjoy it too. Each one-hour episode features indie music selections that vary widely, from the likes of Ella Fitzgerald to Ziggy Marley to They Might be Giants and other gems worth discovering. This is no regular children's podcast - it's indie music for your growing cool cats. At home or in the car, it's something quite special for the whole family to enjoy, with a holiday special definitely worth playing every year.
This unique podcast takes stories submitted by listeners and brings them to life, using pirates to tell tales of adventures about Viking magic ships, baseball, cute dogs and the first kids to ever work at the… census? Taking stories sent in by kids, Story Pirates has three seasons of wacky content. Each episode is roughly 30 minutes long and has multiple characters, music and plenty of drama and fun. Head to the website to submit your child's story for an opportunity to have it featured on the podcast. Pretty cool stuff!
A podcast for relaxation
Mindfulness - making the time for mental relaxation
Perfect for bedtime or after winding down from a high-energy day, a podcast with some calming words and sounds.
In this soothing podcast, the speaker guides listeners through breathing exercises before telling sweet, calm stories about magical unicorns, dragons, playful toys and friendly forest animals. Dim the lights, grab a blanket and start with "deep dragon breaths" while you listen to a story with a soft acoustic guitar playing in the background. The website also features videos you can watch while listening to stories, accompanied by colorful drawings. When the world seems overwhelming and loud, a mindful podcast might do the trick.
The joy of listening
Kids are exposed to a lot of junk online and as parents, you can't always know what they're looking at or listening to, even with parental controls in place. Suggesting these fun alternatives, and perhaps even enjoying these podcasts with them, can serve both parents and children equally well. Podcasts can stimulate conversation and bring joy—and we should definitely make some time for that.

Before you go, you might like to visit this extensive list we've compiled of even more podcasts for kids and other free online learning resources parents can feel good about. Also, here are five educational podcasts for learners of all ages.
What have you been listening to lately? Let us know in the comments!
Fast fiber internet
Curious minds shouldn't be stopped by slow, unreliable internet access. Ting Internet offers fast, reliable fiber internet in towns and cities across the U.S. Choose your town and check your address to see if Ting Internet is available in your neighborhood and order or pre-order today.