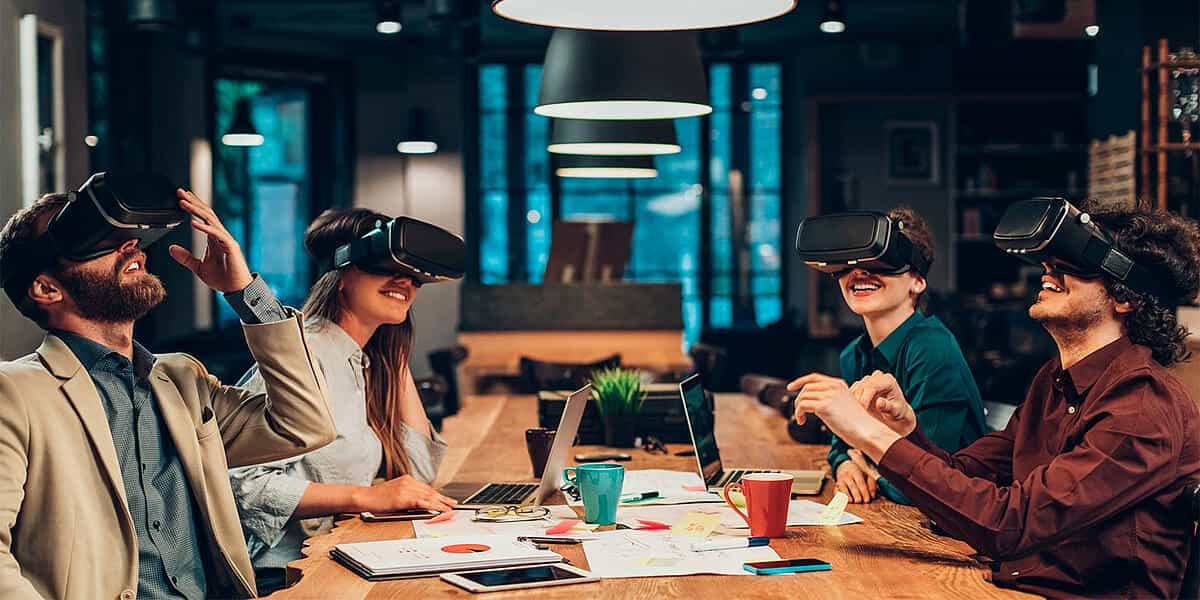 Tips
Family game night 2.0: Smartphone games on TV that everyone can play
Family game night will never be the same. You can play with the entire family using your devices as the controllers. Here's a look at some of the options.
---
Family game night revamped
Struggling to get in that quality time with your family? What you need is a good old-fashioned family game night -- except instead of breaking out the board games, you'll be huddled around a TV trying to crush your competition with these innovative smart TV games. Or, like, fostering family togetherness. Same difference.
There are plenty of couch co-op games that the whole family can enjoy. Your mobile device becomes the controller. Technology really is amazing, isn't it? Here's a look at just a few of your options for games to play on TV with your phone.
Jackbox Party Packs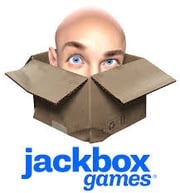 Jackbox Games might be best known for its trivia comedy series You Don't Know Jack, "where high culture and pop culture collide." The company has moved into the mobile space, offering trivia games to play on TV with your phone.
You can grab a bunch of these games at once by downloading any of the Jackbox Party Packs. They're available for practically every platform and video game console, including Android TV, Amazon Fire TV, and Steam. All you need to join the fun is access to the Jackbox.tv website and the four-letter room code.
BombSquad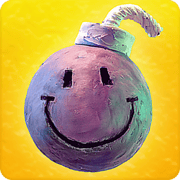 BombSquad is an arcade-style party game that's sure to be a big hit on family game night. Compete with your friends and family across eight explosive mini-games: capture the flag, king of the hill, hockey and football, just to name a few. According to the developer, these family games to play on TV feature "gratuitous explosions, advanced ragdoll face-plant physics, pirates, ninjas, barbarians, insane chefs and more."
If you're not already sold, the game's great device support might do it for you. Get in on the action and play these TV party games using keyboards, PC gamepads, Wiimotes and PS3 and Xbox 360 controllers--and, of course, your iOS and Android devices using the BombSquad Remote app for Android or iOS devices.
AirConsole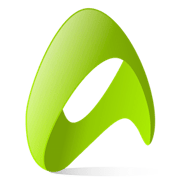 Unlike the last two options, AirConsole isn't a game--it's an entire platform for you to play games online. AirConsole turns your browser or Android TV into a video game console, with your smartphones as the game controllers.
The AirConsole platform offers you a number of interactive TV games for people of all ages and interests, from strategy and racing games to arcade and quiz games.
Keep Talking and Nobody Explodes!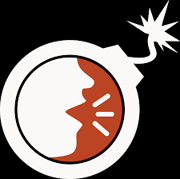 Who knew that defusing a bomb could be so fun? Keep Talking and Nobody Explodes! is an ingenious game of cooperation available for the Samsung Gear VR and Google Daydream View devices.
One person straps on a virtual reality headset, where they'll be treated to a view of a ticking time bomb. Meanwhile, the other players consult a "bomb manual" and try to provide instructions on how to neutralize the device before it explodes.
You know what else is great for families?
Smarter cell phone service from Ting Mobile. Current Ting Internet customers can now experience unlimited data, talk and text that allows sharing across lines–perfect for your family. You'll save big on coast-to-coast coverage and top-rated customer service when you choose smarter with Ting Mobile.

Make your own game for family game night!
Do you have an idea for your own game? Feeling inspired by one of the games covered above? Allow us show you a couple of ways to make a game app of your own with simple 2D graphics.