Streaming
Streaming international TV is the way to go
Streaming international TV is easy. Read more if you're a fan of sports, British TV, or are you wishing you had access to your home TV online while abroad.
---
Do you love watching international TV? Are you a fan of British TV, or are you wishing you had access to your home TV online while abroad? In the past, accessing international TV shows meant waiting for them to come out on DVD, or paying for very expensive add-on packages from your cable company — just to get a couple of channels.
Now, fans of international TV have a huge lineup of streaming options for watching their favorite TV shows live, or even on demand.
To assist you, we've put together a short guide on watching popular international programming and sports while you're in the United States.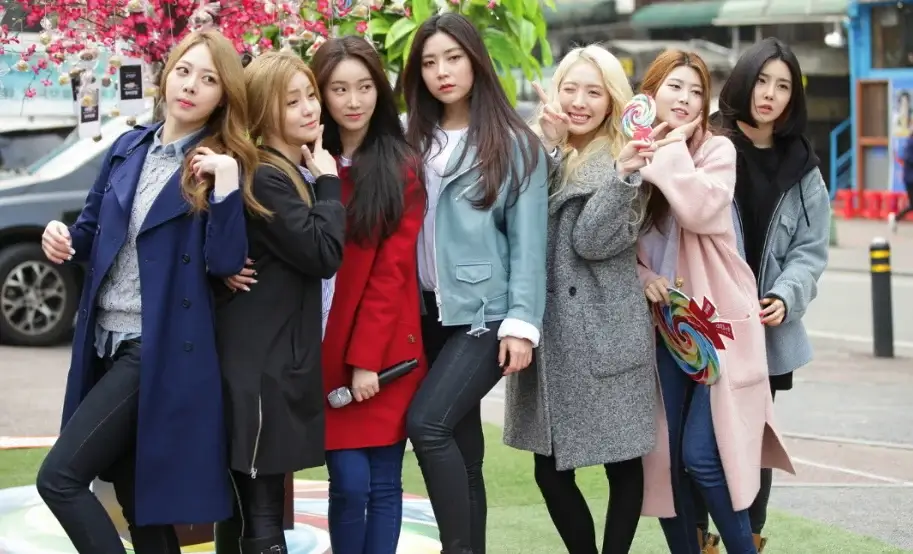 Live TV
If you want live TV from around the world, check out Sling TV International (formally known as Dish World). With it, you can access packages for shows from Italy, Taiwan, Brazil, and many more — including a world sports package.
Each package has different channels, but many will include Bein Sports, an international sports channel. If you want live TV, we highly recommend Sling TV International.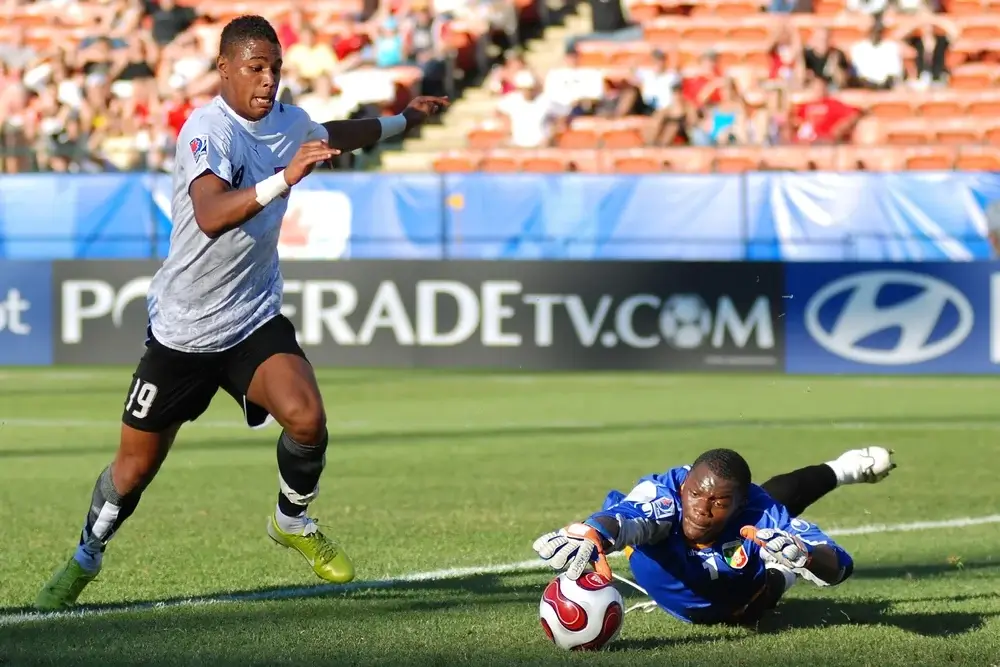 International Sports
Are you a fan of international sports? Streaming is the way to go with a huge lineup of services available from many major streaming services.
Soccer
Fubotv is a great streaming service that brings its viewers hundreds of soccer events from around the world to your fingertips. You can watch games live, or use their cloud DVR to record matches to watch later. Their lineup includes many popular sports channels like Bein Sports and Football Report TV, as well as more traditional sports channels like Univision, EL REY Network and more.
Fubotv offers a 24-hour free trial, with plans starting at $9.99 a month and going up to $19.99 a month for a more inclusive plan.
Cricket
Do you enjoy Cricket? Every year, starting in April, ESPN has a standalone streaming service for Cricket fans. With a subscription, you get access to all 60 matches of the VIVO Indian Premier League, featuring some of the best cricket players in the world.
If you want to sign up for the service, keep an eye on their Roku channel, and the ESPN website, for details. ESPN typically opens up subscriptions in March for spring events.
Other Options
If you are a fan of international entertainment shows, make sure to look at online services like Netflix, Hulu, Amazon, and Tubi TV to name a few. Netflix, Hulu, and Amazon Prime Video all have collections of shows from around the world.
For example, Tubi TV has a large catalog of Korean dramas. They also have a small selection of movies and TV shows from several other countries. The best part is they are 100% free.
With an enormous lineup of streaming options available for watching favorite international TV shows live, or even on demand, streaming is the best way to watch international TV shows.
Do you have a suggestion for streaming services with content from around the world? Post it in the comments and let everyone know about it.