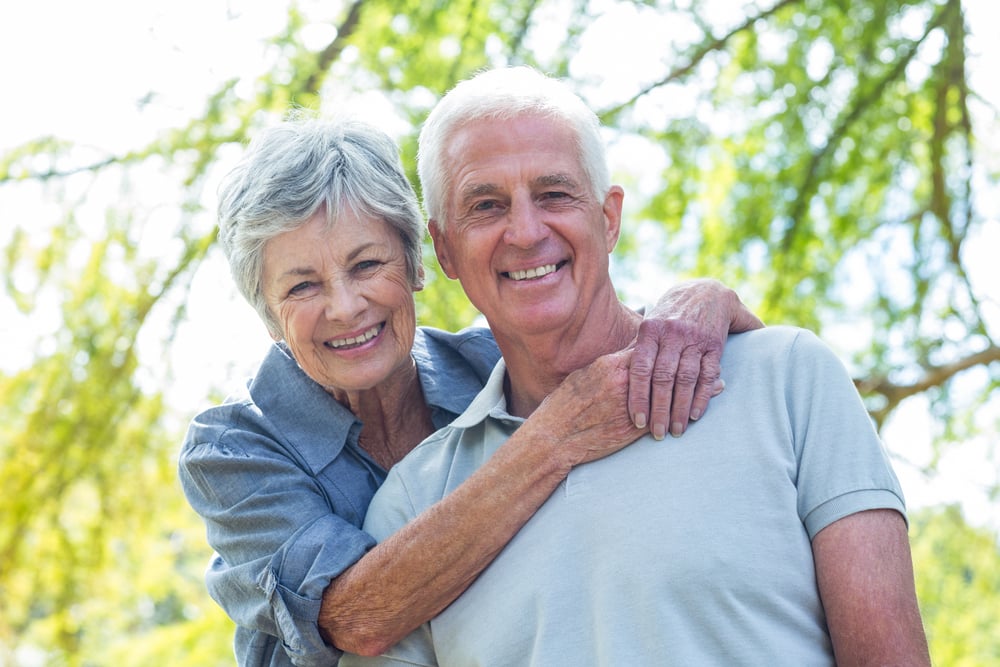 Tips & Tricks
The perfect choice for retirees and seniors
Discover why Ting Internet is the ideal choice for retirees and seniors. Enjoy exceptional customer service, reliable fiber-optic technology, and the freedom from pesky contracts.
---
In today's fast-paced digital world, high-speed internet isn't just for the tech-savvy young people – it's a must-have for everyone, regardless of age. Retirees and seniors, just like anyone else, need reliable and affordable internet to stay connected with loved ones, access online services, and stream entertainment. That's where Ting Internet shines! Ting Internet provides the best fiber internet for the older crowd. Our top-notch customer service, rock-solid reliability, and the fact that we are contract-free – are all real game-changers.
Exceptional Customer Service
Now, we all know that retirees and seniors deserve a bit of personalized TLC when it comes to customer service. Well, Ting Internet's team of customer service professionals is the friendliest and the most knowledgeable. If you run into any hiccups, whether it's setting up your internet, fixing a pesky issue, or figuring out your bill, Ting's customer service agents are like a trusty friend – patient, respectful, and super eager to help.
And here's the best part – we're easy to reach. You can give us a call on the phone, shoot us an email, or even chat with us online. You can see all the ways to connect Ting via our help center. We make sure getting in touch and staying connected is easy for both new and current customers.
Reliability and Consistency
We all need an internet connection that's as reliable as your morning cup of coffee. Ting Internet totally gets that. With our fiber-optic technology, we serve up lightning-fast and rock-solid internet. So, whether you're video chatting with family, streaming your favorite shows, getting healthcare info, or staying updated on the latest news, Ting's got your back.
Our fiber-optic tech is like the secret sauce that keeps things running smoothly, even when everyone else is online, too. So, no more annoying lags or interruptions – just a steady, reliable connection.
Lack of Contracts
Now, here's where Ting Internet really shines. In a world where many providers lock you into long-term contracts, Ting takes a refreshingly different approach. We offer our services without any pesky contracts. That means you have the freedom to make changes whenever you want.
So, whether you're planning a move or just want to switch things up, there are no early termination fees or obligations holding you back. It's all about giving you the freedom to make choices that suit your evolving needs.



Ting Internet is the perfect choice for retirees and seniors looking for an internet provider that will get you. We've got your back with amazing customer service, a rock-solid connection, and the freedom to make changes when you want. Embracing the digital age has never been easier, and Ting Internet ensures that you can enjoy all the wonders of the online world hassle-free.