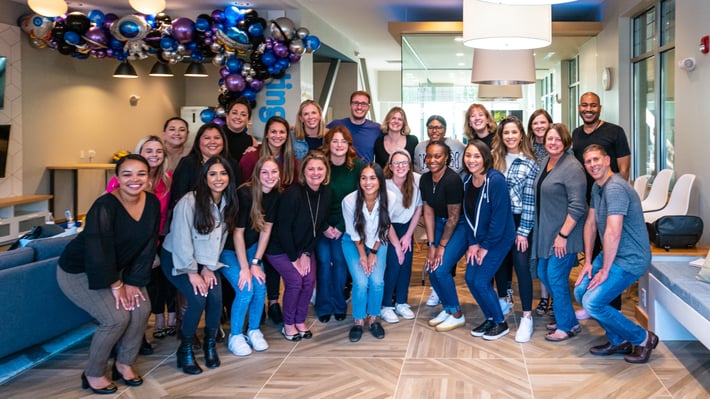 People
Discover what makes us a truly human company, from expressing gratitude and offering apologies to sharing information openly and encouraging...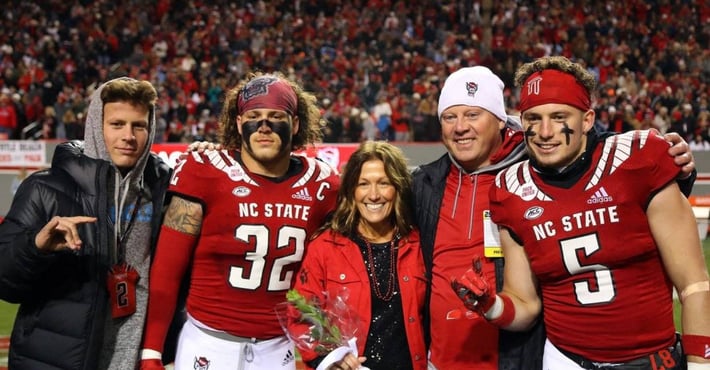 People
Introducing the first Ting-sponsored NCAA athlete, Thayer Thomas, of the NC State Wolfpack football team.
Sign up for our newsletter!
Be the first to know about news and special offers.