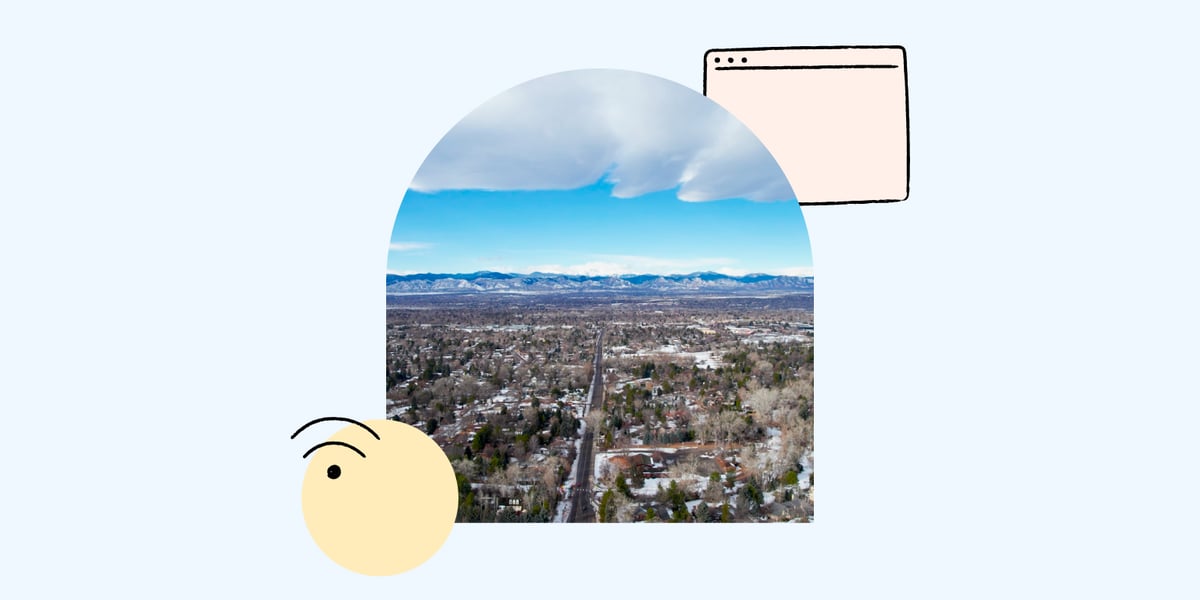 News & Updates
Ting Internet is coming to Greenwood Village, CO!
Get ready for fast, reliable 2-gigabit fiber internet and a few new friendly faces. Ting has recently announced it will be bringing its internet service to local residents and businesses in Greenwood Village. Read on to find out more about Ting's plans in the community.
---
At Ting, we believe everyone deserves access to truly world-class high-speed internet service. We know that access to reliable and future-proof fiber internet has a transformative effect on homes, businesses and communities, and we believe that that opportunity should not only be reserved for big cities. It's why we're excited to announce that Ting will be coming to Greenwood Village!
This is a huge step forward for internet service in Greenwood Village thanks to Ting's lightning-fast 2-gigabit fiber connection. Residents will be offered a locked-in price of $89/month with no contract and no start-up fees. Ting also doesn't set data caps or throttle bandwidth. Our network can support 2-gigabit speeds, so that's what we'll provide to our Greenwood Village customers at one fair price.
Selected by the City of Greenwood Village to build out a city-wide fiber internet network, Ting's network will be built in three stages with construction starting in early 2024 and finishing in 2027. Over the next four years, Ting is committed to making its fiber internet service available to all local residents and businesses, including those most in need.
We are always working to improve the internet, and that means improving internet access and providing choice for all of those within a community. Through Ting's industry-leading offering, local residents who qualify for the Affordable Connectivity Program (ACP) will be able to access our 2-gigabit fiber internet for $0. This means that local ACP customers in Greenwood Village will receive our premium fiber internet at no cost to them.
"Our network can support 2-gigabit speeds, so that's what we're providing to our customers at a fair price with high quality customer support," says Crisanta Duran, Community Engagement and Public Affairs Manager at Ting. "You'll always be greeted not by a recording but by an actual human who is ready to help!"
Our team at Ting takes a lot of pride in being an active member of each community we serve, and Greenwood Village is no different. We are committed to building teams of local residents in every Ting Town, and our fiber network build and ongoing operations will create dozens of jobs in the region during the coming years. But it doesn't stop there! The team at Ting aims to further serve the community through activities like charitable donations, sponsorships, local event hosting and more. So if you see us wearing a Ting shirt around town, come say hi!
Pre-order today!
Interested in upgrading to lightning-fast, ultrareliable Ting Internet? You can pre-order Ting now and secure early installation when we go live in your neighborhood! If you're wondering how the network expansion is going, follow along with our construction progress on the Greenwood Village Construction Updates page.