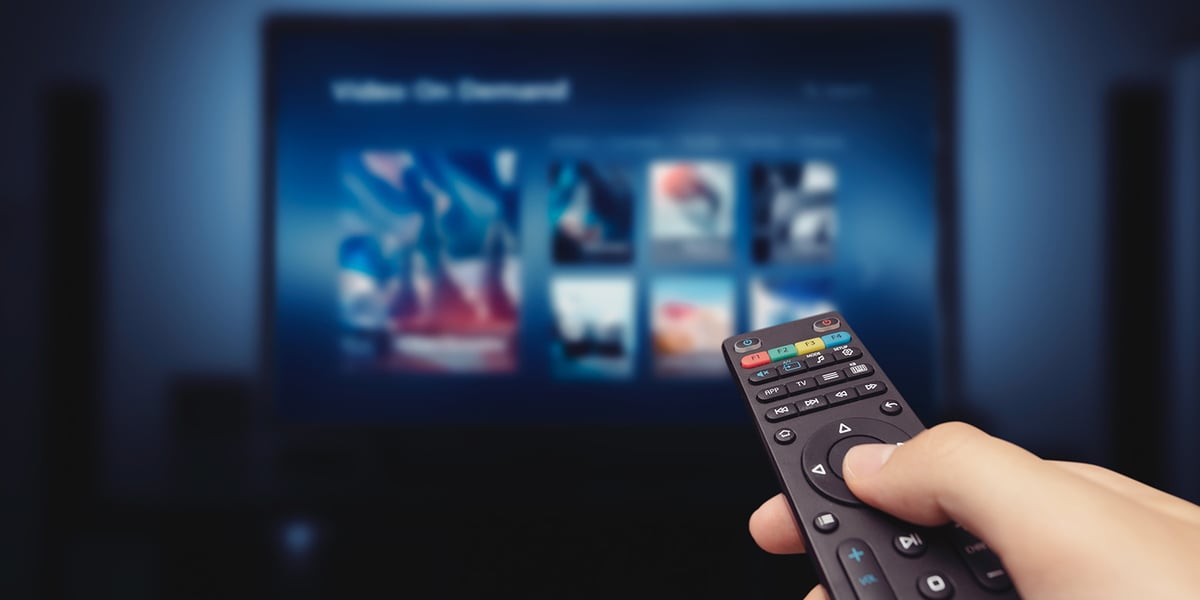 Tips & Tricks
Looking for alternatives to Cable TV? Introducing YouTube TV
If you're looking for alternatives to cable TV, you're in luck. YouTube TV is one of the most popular services for internet television. Find out why.
---
Cut the cord by finding alternatives to cable like YouTube TV
If you're looking for alternatives to cable TV, you're in luck because there are a growing number of live TV streaming services on the rise. Currently, YouTube TV is one of the most popular streaming options for internet television as it offers a great live TV streaming experience overall, with a healthy selection of channels and a great cloud DVR.
Let's look at what you need to know about YouTube TV as an alternative to cable TV and how fast your internet should be to stream high-resolution content.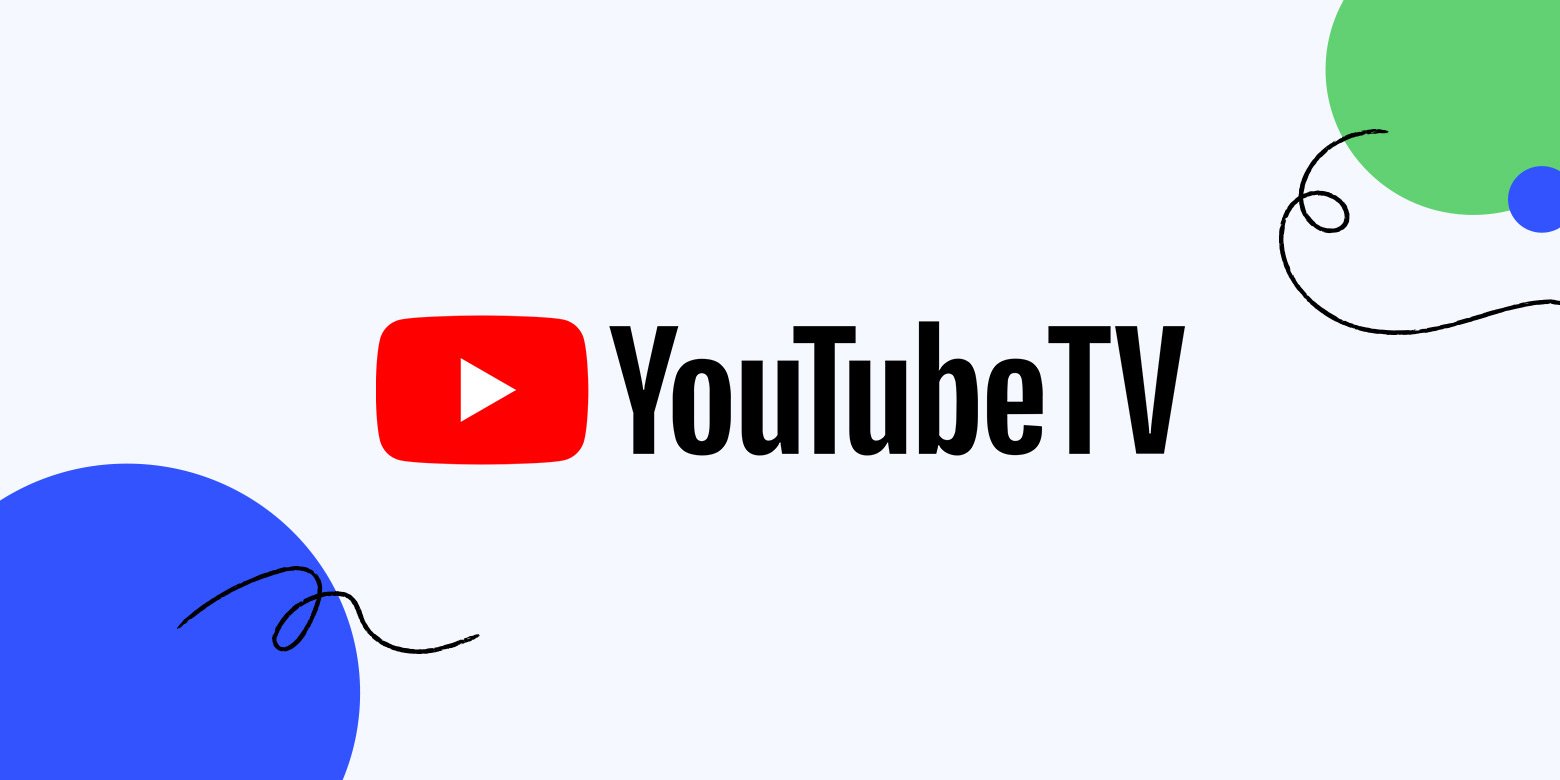 Cost and channel support
For $65 per month, you get access to an excellent channel selection, easy-to-use interface and best-in-class cloud DVR. It offers 79 of the top 100 networks (the most of any streaming service) with a count that includes all four local networks—ABC, CBS, Fox and NBC—as well as local PBS stations nationwide. Now, channel lineups can differ slightly depending on where you live (local and regional sports being the ones that will be different), and you can see exactly which channels are available in your area by visiting tv.youtube.com and entering your zip code. YouTube TV is also contract-free, so you have the ability to cancel at any time.
Device support
You can stream YouTube TV on Apple TV, Roku, Android TV, Chromecast and Amazon Fire TV along with various smart TVs, phones, tablets, game consoles and web browsers.
The number of streams
One of the most appealing features of YouTube TV is its ability to have six accounts per subscription. This means everyone in your house can have their own personal DVR and recommendations. The only catch is you may only stream YouTube TV on three devices at the same time.
DVR
One of the best selling points of YouTube TV is its DVR, which breaks up recorded content into organized sections such as recently recorded and most viewed. You get unlimited storage space, but there's a catch: after 9 months, your DVR recordings will be removed (which is still a lot longer than the 30 days you get with most competitors).
60 fps
Another great thing about YouTube TV is they now stream all their channels at 60 fps. Frames per second (fps) tells you how many times the image on your screen is refreshed every second. In simple words, the more frames, the smoother the image. For a scripted show, 30 FPS will look great; however, for something like sports, 60 fps makes the action look significantly smoother on screen. Many services offer 60 fps on some channels, but YouTube TV is the first to offer them on all of their channels.
But to truly appreciate the 60 fps experience, you'll need internet that's lightning-fast and reliable. YouTube TV subscribers will be met with buffering issues when using a slow internet connection, so be sure to find out if your network is fast enough for HD streaming ahead of time.
$20 for 4K Plus add-on
YouTube TV offers an add-on for $20 that includes benefits such as 4K sports and video on demand, an unlimited number of simultaneous streams, and a way to save DVR recordings for offline mobile viewing. If you're someone who relies on offline viewing, the ability to watch prerecorded content could be a bonus for you.
So is the $20 add-on worth it? It depends. There isn't enough 4K supported content available at the moment. But having said that, if you're someone who's a sports fan or would really value 4K video streaming, you could opt for this add-on. And if you're only interested in offline viewing, you can look at downloading content from Netflix, which is $18 per month and offers thousands of hours of 4K content with offline viewing.
Non-stop streaming with Ting fiber
Now, if you're looking to subscribe to YouTube TV, you'll need an internet service provider that is equally as great and lets you enjoy crystal-clear HD and 4K streams with no buffering. Our gigabit fiber connection makes sure there's enough bandwidth for all devices using YouTube TV, even if they are all streaming at the same time. Plus, you'll be choosing an internet service provider that's community-minded, dedicated to amazing customer service, and committed to fair and simple pricing with no contracts.

Check your address to see if you can order Ting now!