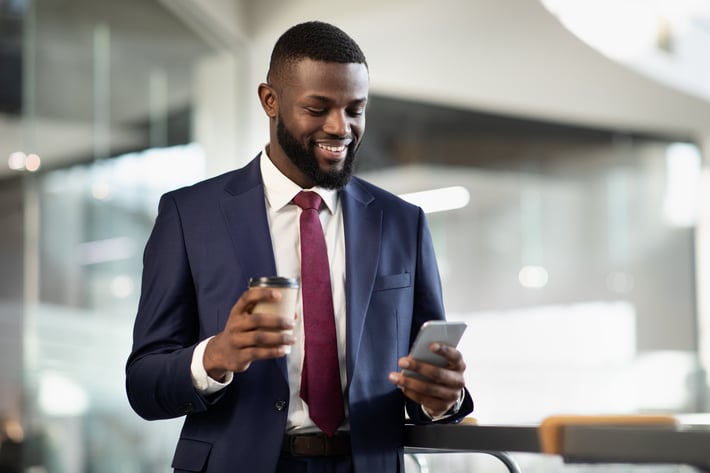 MTUs can improve tenant security and the overall tenant experience by investing in multi-layered fiber network security infrastructure.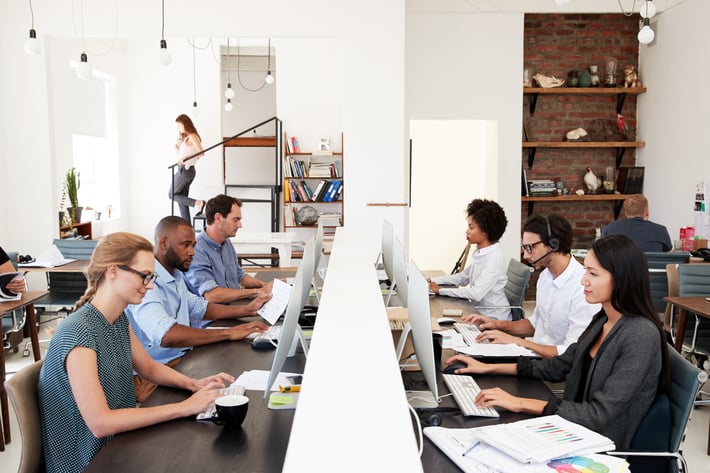 Business Internet
Fiber internet's benefits, which include optimal download speeds and secure connections, make it the business internet solution of choice.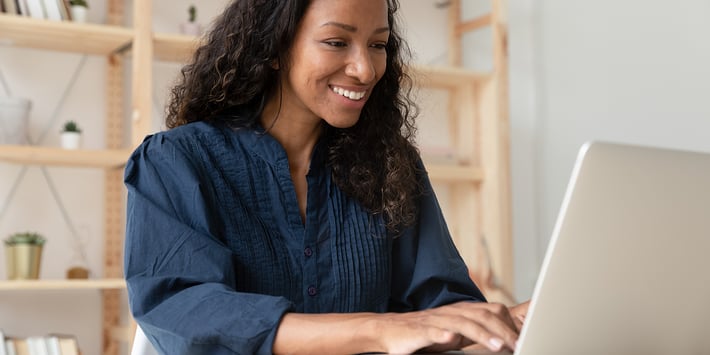 Open Internet
If you find yourself wondering, "What is Web 3.0?" Here's a straightforward guide to this new frontier for the World Wide Web.
Sign up for our newsletter!
Be the first to know about news and special offers.