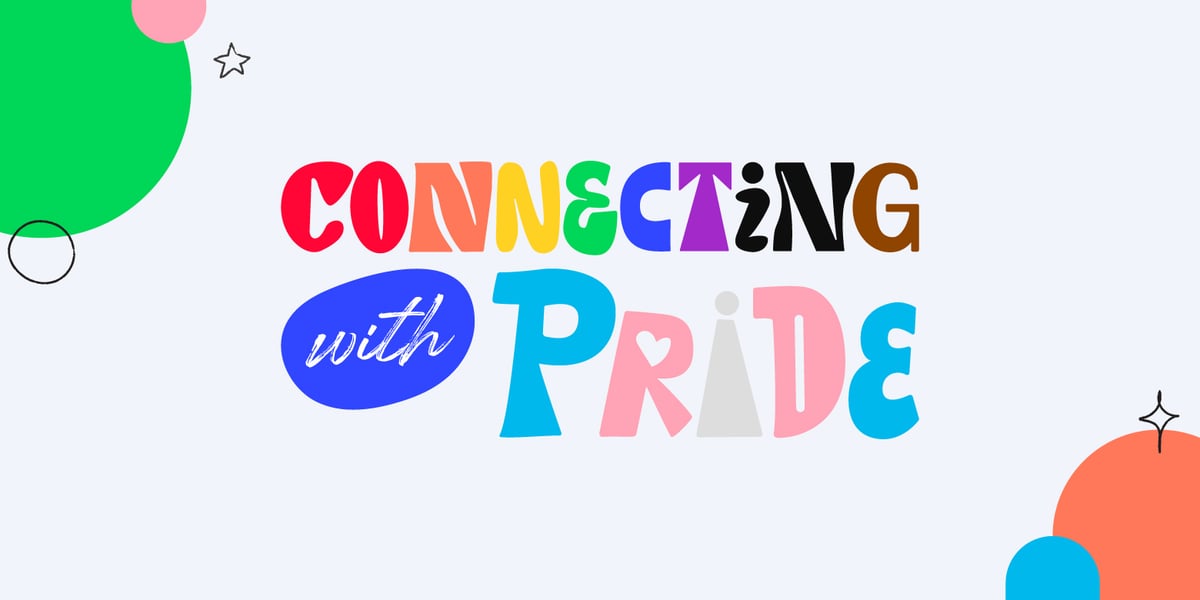 Featured
Connecting with Pride: Join Ting in supporting your local LGBTQ+ community!
Join us in supporting LGBTQ+ organizations and communities. For every order, we're donating $10 to PFLAG chapters in Ting towns.
---
Here at Ting Internet, we strongly believe in fostering an environment of inclusivity and acceptance in the communities we serve. That's why, this Pride month, we've committed to donating $10 from every Ting order and Ting pre-order to local PFLAG chapters in (or near) your town to truly make an impact.
Making a difference
For every order and pre-order placed in the month of June, we're donating $10 directly to local PFLAG chapters in Ting towns. By choosing Ting Internet, you can help us extend our support to the LGBTQ+ community and contribute to the remarkable work carried out by PFLAG. For our Sandpoint customers, in the absence of a nearby PFLAG chapter, we will donate $10 for every order and pre-order to the Bonner County Human Rights Task Force—ensuring that our support reaches those who need it most.
Check out our Connecting with Pride webpage to keep track of your impact - donation numbers will be updated each week. Here, we've also shared a calendar of events for Pride events in our Ting towns, so if you're interested in celebrating with your community look no further!
Why PFLAG
PFLAG has a rich history of promoting acceptance, providing resources and advocating for equality. PFLAG's dedication to supporting LGBTQ+ people and their loved ones aligns perfectly with our core values at Ting Internet. By supporting PFLAG, we strive to create stronger networks of support, education and advocacy for LGBTQ+ individuals. Join us in continuing to work toward creating a more inclusive society where everyone has the opportunity to thrive.
Discover your local PFLAG chapter
It's important to understand the resources available in your local community if you or someone you know needs support. Below is a list of local PFLAG chapters in (or around) Ting towns that provide valuable resources to help LGBTQ+ people and their families throughout this journey.
Explore your local PFLAG chapter to gain access to support groups, educational resources and community events that can help you connect with like-minded individuals, receive guidance and contribute to creating a more inclusive society.
Build a better future
Join us in building a better future by choosing Ting for your internet needs. By doing so, you can directly support your local PFLAG chapter and help them continue their invaluable work for those in need. Together, we can help build a world where acceptance and equality are the norm and where all individuals are proud to be themselves.
Sign up for Ting Internet today and help make a difference in your local community!