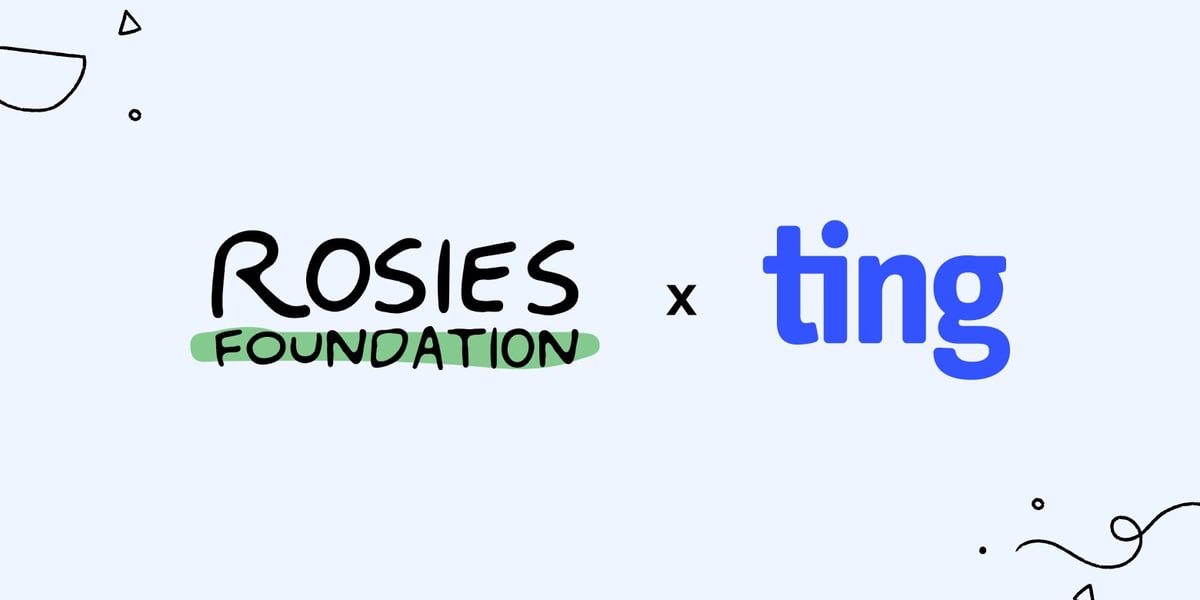 Featured
Friends of Ting welcomes ROSIES Foundation
An overview of the Friends of Ting partnership with ROSIES Foundation in Culver City, CA.
---
We are excited to announce we are working with ROSIES Foundation as the first Friends of Ting partnership in Culver City!
The Friends of Ting program was originally developed to allow the public to use Ting Internet before signing up for service. The program has evolved to provide access to people and to help nonprofits and community organizations. This way, Ting Internet can be a good community partner, while enhancing the mission of local non-profits in our communities.
A bit about ROSIES Foundation, in their own words: "ROSIES uses the term diverse abilities™ to promote an open and positive approach to working with colleagues, including those with a disability. We focus on ability – including the expertise, experience, insight, potential and unique perspective that a person can contribute to the job they are being hired to do."
The Foundation was co-founded by Jeffrey Sobrato and Lee Chemotsky with a simple mission: to create employment and learning opportunities for people living with disability. Sobrato and Chernotsky's philanthropic vision has generated work and engagement for people with diverse abilities. Together, they have reimagined the "short bus," currently being repurposed into an accessible podcast and content design lab in the heart of the Culver City Arts District.
ROSIES continues to grow with our community in the Culver City Arts District and beyond to generate even more apprenticeship and engagement with their colleagues across industries. Developing and nurturing lasting relationships are just some of the outcomes of the ROSIES crew experience. The program focuses its work on skills learned on the job about decision making and effective communication with a growing network of creatives and problem solvers.
We can't wait to see what we do together. Please join us in welcoming ROSIES to the Ting family!