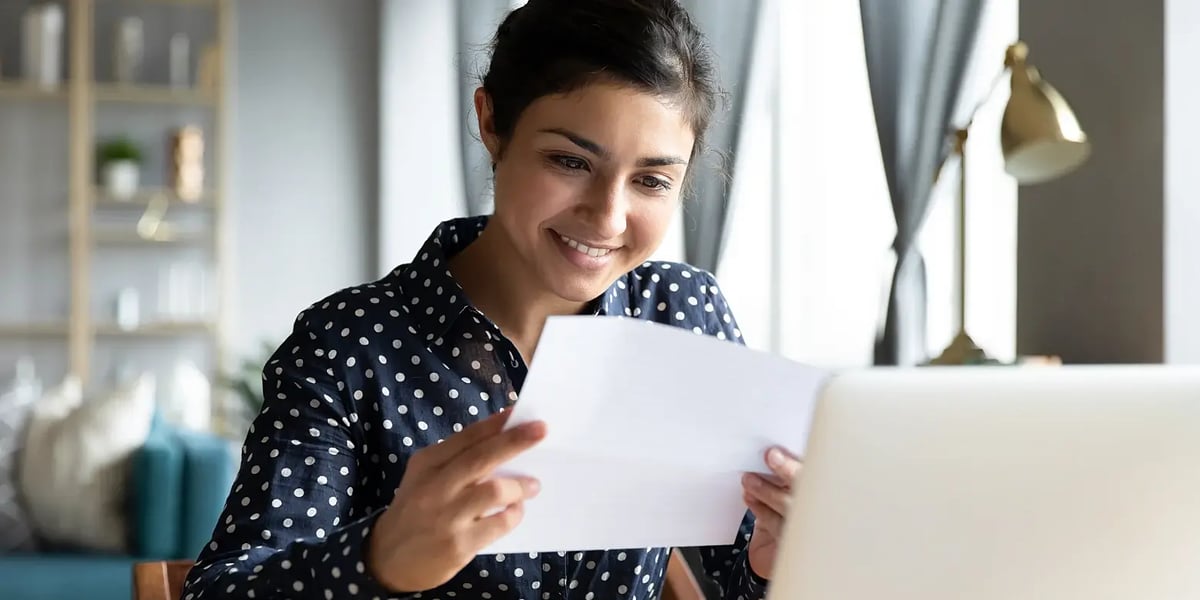 Tips
How to change your address with the post office
Making a move means dozens of decisions big and small. Use this guide to learn how to change your address with the post office and avoid mail delays.
---
Making a move is a big deal, one with dozens of decisions both big and small that must be made for things to work at your new home. One change that often gets overlooked amid the hustle and bustle is changing addresses with the post office. This guide will help you ensure that you know how to change your address with the post office so that your new address is filed properly and you can continue to receive your mail.
How do I change my address with the post office?
First and foremost, make sure you file any address changes with the United States Postal Service (USPS). There are some agencies that claim they can change your address, but these are usually scam operations that charge upwards of $40 to do something you can do much cheaper, more easily and without any concern about your personal information being compromised.
Where do I change my address?
There are two ways that you can work with the USPS to change your address. The first is going online to USPS.com/move and completing their online form. You'll need a valid email address and a credit or debit card. There is a $1.10 charge to perform the change online. This fee is for the USPS to perform identity verification and avoid any unauthorized changes to your address. You'll receive an email instantly confirming the change.
If you'd like to make the change in person, you can stop by any full-service post office. There, ask for the Mover's Guide packet, and fill out PS Form 3575. You can hand it to a postal worker or drop it in the mail slot. From there, you'll get a confirmation letter in about five business days at your new address. There is no fee for an in-person change of address.
What's the next step in the process?
After you schedule your address change, the USPS will send you a Move Validation Letter and a welcome packet. The Welcome Kit will contain a confirmation code that acknowledges your change of address. If you need to make any changes or cancellations, you'll need this code to take action.
How far in advance should you change your address?
You'll want to make sure you give the post office enough time to send out the Move Validation Letter. The USPS suggests changing your address at least two weeks before your moving day. Use that window to notify important people, organizations and companies that send you mail about your impending move.
How long will the post office forward mail?
When you inform the USPS of your change date, it stops delivering mail to the old address. It will then begin forwarding mail to the new address in 7-10 business days from the change of address start date. First Class, Priority, USPS Retail Ground and Library Mail will be forwarded to your new address for 12 months. Magazines and other periodicals will be forwarded for 60 days.
A new home means plenty of changes. Making sure you know how to change your address with the post office can prevent any hiccups with your important mail. A new home also means new Wi-Fi, so check out Ting for fast fiber internet to keep everything running smoothly.