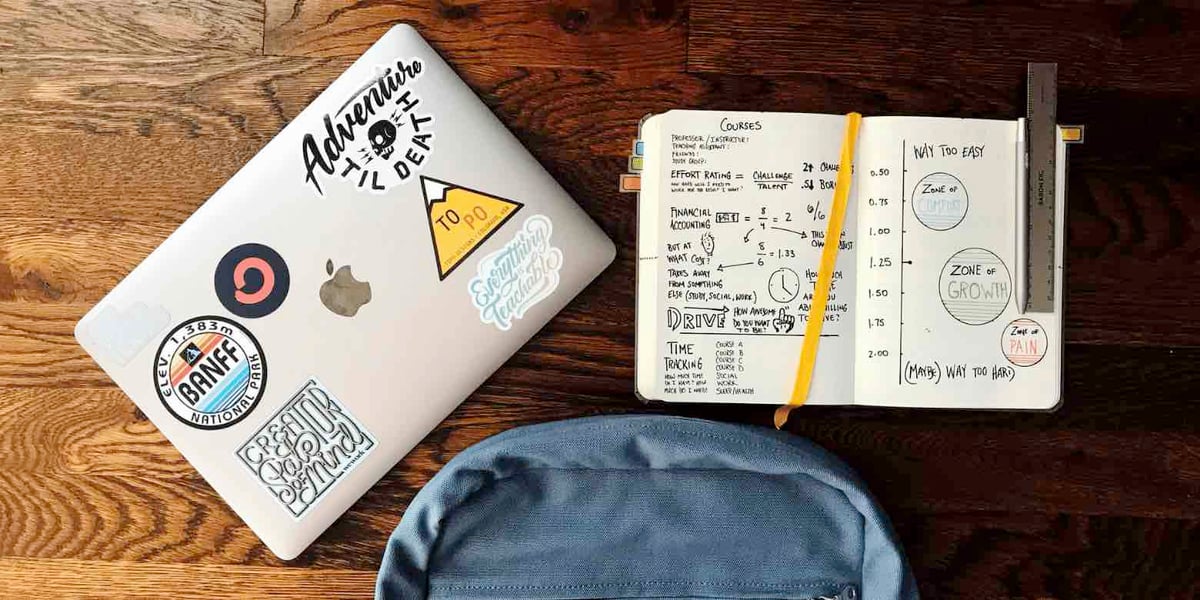 Featured
Choosing the best back to school laptop
What is the best laptop for back to school? Read on and we'll run through the most important points to consider for a smart back to school laptop buy.
---
The best back to school laptop. Ask kids and it's probably a top-of-the-line Macbook Pro or a decked-out gaming laptop. Ask parents and it's more likely a less expensive option that does everything a student needs without breaking the bank.
What is the best laptop for back to school? It's not quite that simple. Read on and we'll run through the most important points to consider for a smart back to school laptop buy.
Budget
Choosing the best laptop for back to school is a balancing act of price and performance. It's not a perfect 1:1 relationship but generally, the more you spend the better the laptop. The better the laptop, the better the experience and the more years of service it'll give you.
Setting a back to school laptop budget is smart. Not just from a financial planning perspective but from a narrowing of choice perspective too. Without a number in mind, it's easy to get overwhelmed. With a budget, you can narrow your choices and only look at laptops that pass this first important check.
Even if money is no object (must be nice!) a budget is a useful place to start. Big box stores love when people come in laptop shopping without a set budget. That alone is probably reason enough to have a number in mind.
Ask your school for laptop recommendations
Asking Google for back to school laptop recommendations may be what brought you here. If so, great. Still, there's a lot that Google, in its infinite wisdom (all hail) might not have an answer for. Things like what specific systems and software your school uses for example.
Some schools use Microsoft Teams, some Google Classroom, some Blackboard, others something else. There's no single standard and it varies widely from state to state, district to district and even school to school in the same district.
If you can't find a clear answer on your school's website, ask the college, high school or elementary school what system it uses and choose your back to school laptop accordingly. Your school may even have a specific recommendation for the best laptop for back to school or a recommendation of Mac, PC or Chromebook (or maybe even a tablet). If so, great. If not, no problem.
The Chromebook
Chromebooks have earned a place in education for their relatively low price, standardization, browser-based operating system and the flexibility all of these things afford. They're workhorses capable of doing anything that can be done in a browser window. What's more, newer Chromebooks can also run many apps from the massive library of Android apps in the Google Play Store.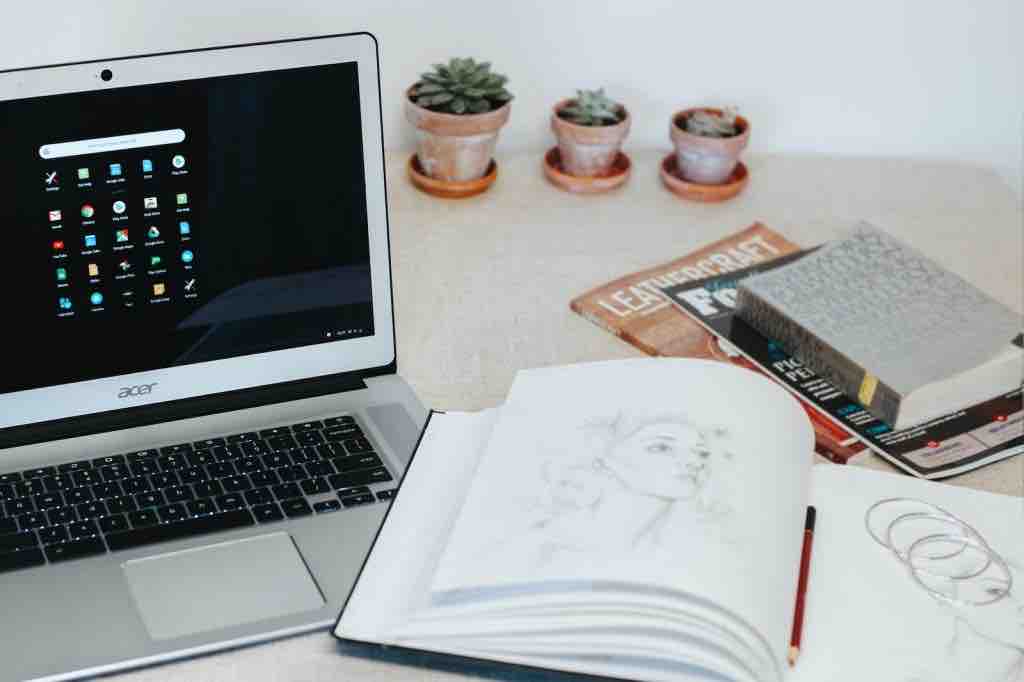 Chromebooks run anywhere from $300 to $1,000. Even across this broad spectrum though, there's the standardization that comes with the Chrome OS and they're all capable of doing the same basic things.
Chromebooks tend to boast long battery life, even at the lower end. At the lower end, you'll have less on-device storage. This is a definite downside but not a deal-breaker with Google Drive and the online storage it affords.
As you climb up the price ladder, you'll see things like better displays, longer battery life, a faster processor, more memory (RAM) and other features like backlit keyboards, super slim form factors and so on.
Absent a recommendation or personal preference, we'd call Chromebook the category to beat for back to school laptops.
Mac or PC?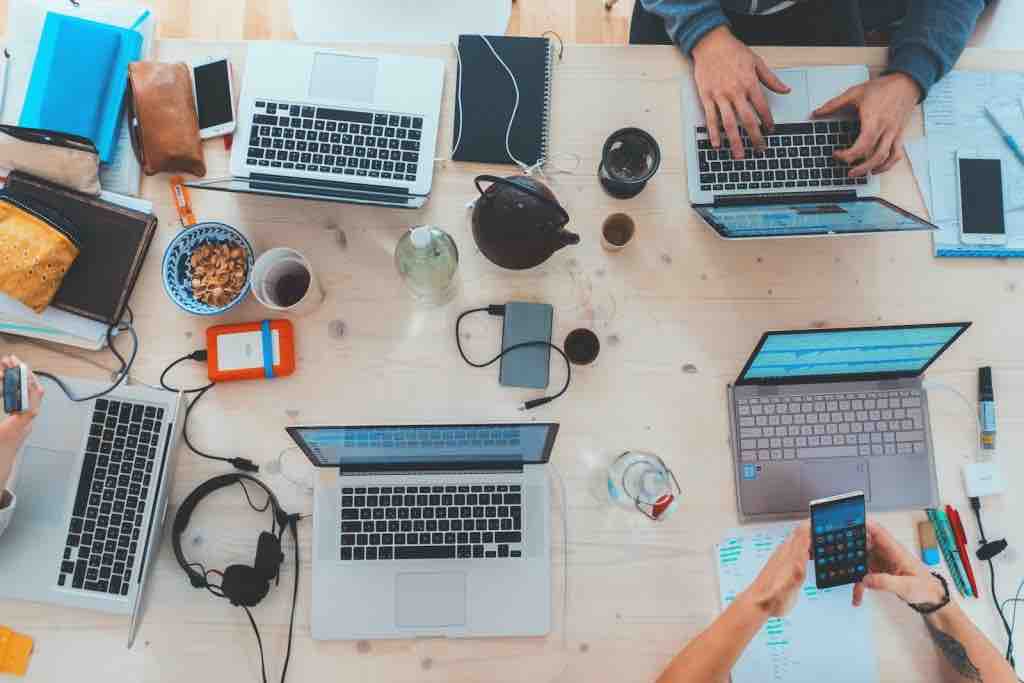 If a Chromebook isn't the answer, the decision comes down to a Mac or a PC. That's not a debate we'll wade into.
Suffice it to say either will do what a student needs to do. Windows PCs are made by more manufacturers and so offer more choice; size, power, battery life, screen and price to name a few.
This is a benefit if you know what you're looking for. It's a challenge if you're not sure. It's the paradox of choice and it's real.
Again, having a budget in mind will help.
Mac, by contrast, offers just a few current models. You can customize the guts (more memory, more storage, a faster processor, even a better display) but you're choosing from a small range of models. This certainly has its appeal.
Likewise, the experience on a Mac is standardized. You can customize things to your liking but you don't get a bunch of manufacturer add-on software bundled in like you do on a PC. PC makers sure do love bundling in extra software and trial versions.
Dollar for dollar, you'll get more bang for your buck with a PC. Mac laptops come at a significant price premium. Whether it's worth it or not is a matter of opinion.
Still not sure which back to school laptop to buy?
Yeah, it's a lot. Sorry.
Hopefully you've gotten some useful insight to help narrow things down. We've intentionally steered clear of making specific laptop recommendations. If you're looking for a specific recommendation though, here are a few resources that might help.
Get the best internet for back to school
Ting Internet is crazy fast fiber internet. Because it's true fiber to the home (FttH) internet access, Ting Internet is super reliable with plenty of capacity for everyone in the house to do whatever they need to do online. Learn more and check your address to see if Ting Internet is available in your area.