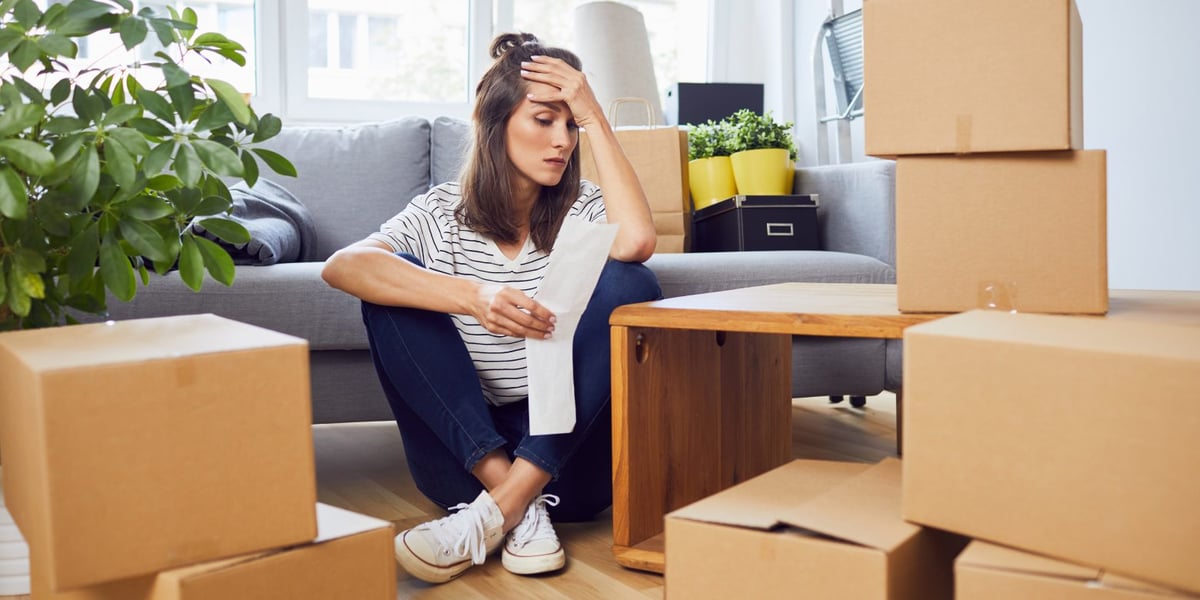 Tips & Tricks
Three tips to changing your internet provider when moving
If you're preparing for a move, you'll want to make sure you have your internet provider lined up so you can stay connected. Here are a few tips.
---
One of the most important (and often most time-consuming) things is getting your internet in order when you move. You want to make sure that you have an internet provider lined up so you'll be connected from the day you move into your new home. Like water and electricity, the internet has become a necessity now and is impossible to live without. The internet is the answer to how we work, play and communicate. We use it around the clock and have come to depend on it. With all the frustrations that come along with moving, a lack of connectivity and ability to communicate with the world ranks as one of the worst!
Three things to consider when making a move
1. Ask questions
Check around for the best home internet service providers (ISPs) offered in your new area. Ask the current owners which provider they have been using—and how much they pay. It might sound awkward but hey, if you need internet from the moment you arrive, this might be your best bet at a seamless transition. If not, it's best to know as soon as possible so you can start looking around for other options.
2. Do your research
Check out internet providers in the new area and see what promotions are running. As a new customer, you might be able to score a sweet introductory offer. Give them a call and let them know you're thinking of making a switch when you move and see what they can offer you.
3. Read the fine print
Your new area might offer new providers, some of which may be unfamiliar to you. Always read the fine print and ask around to get a sense of their reputations.
Important things to remember when moving
Save yourself the headache and make internet service a priority when setting up your new home. Make sure you get all the details from your provider ahead of time and find out if they charge special fees for changing providers, returning equipment or simply canceling your contract. These charges can add up quickly and may come as a surprise down the road.
Don't forget to keep a log of all your passwords; you can even use a password manager app like 1Password to do it. And pro-tip, when you're packing, keep all your computer cords fastened together and labeled with masking tape for easy unpacking and hookup!
A quick note
It has to be said, with Ting Internet, you never have to worry about the fine print. We don't do contracts, price creeps or hidden fees. We offer human support, around the clock. We don't do introductory offers—that wouldn't be fair to our current, loyal customers. What we do instead is offer an experience that is consistent and reliable. As for our reputation, just ask around. We're confident that you'll be satisfied with our fiber product and the quality of service we provide. In some cases we even help buy out contracts—that's how much we dislike them and want to help you avoid them!
Check your address
Check to see if fiber is available to you in your new area! Anytime you're curious, you can check when or if Ting Internet is available in your part of town by visiting ting.com/internet.

[hubspot portal="8635674" id="46011d94-b40d-45e5-9c23-3dc8b94ffa7c" type="form"]