Streaming
Enjoying esports on your big screen TV
You've likely heard of Twitch.TV as the primary online live stream gaming website, but there's more options out there than you might realize. Here are...
---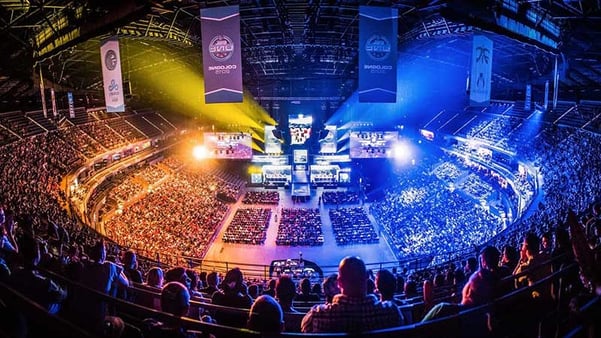 How to watch live stream gaming
Video games are a major business in the United States, bigger than music and movies with 23.5 billion dollars in revenue in 2016. With that growth has come a mounting number of services related to video games. Many of them offer great coverage of live events or give you a closer look at your favorite video games. You've likely heard of Twitch.TV as the primary online live stream gaming website, but there's more options out there than you might realize. We've compiled a short list of some of the best video game streaming services.
---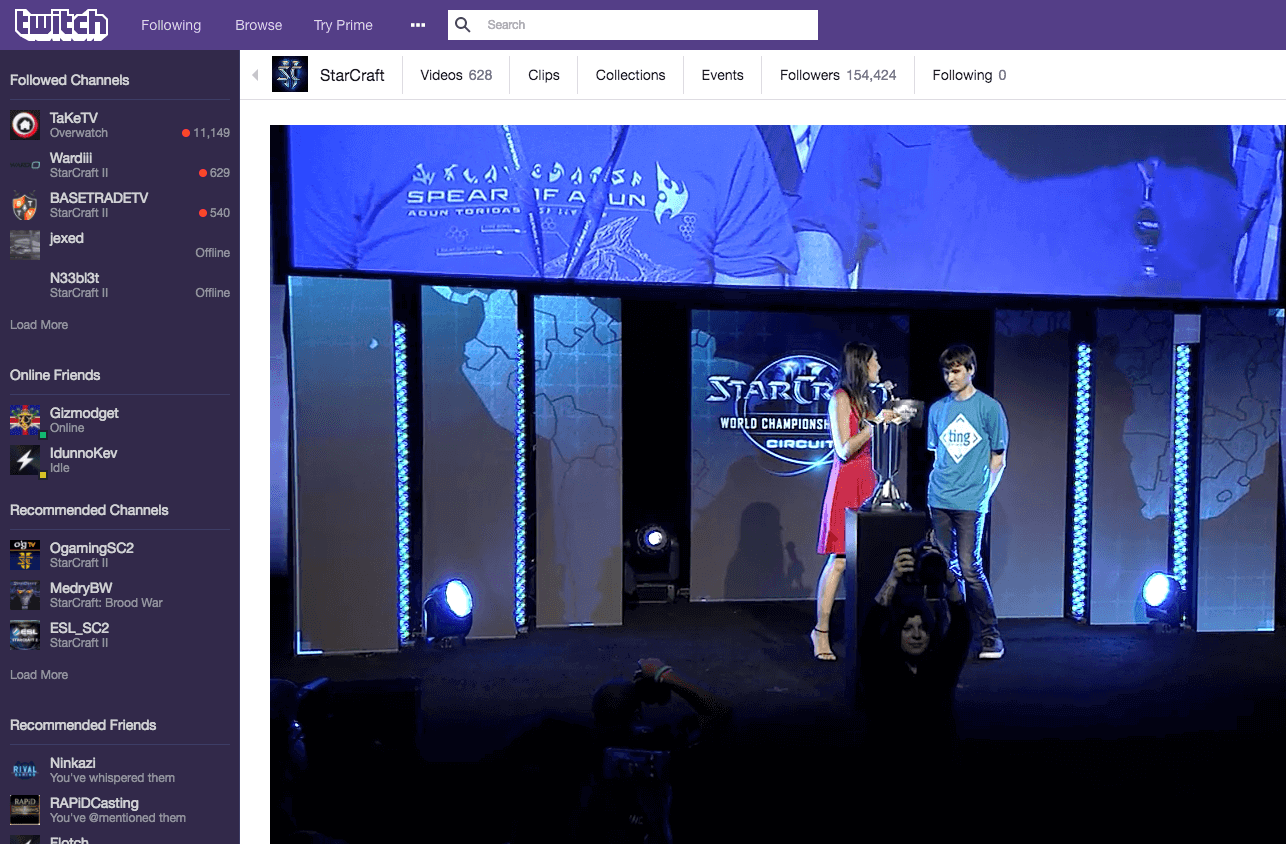 Twitch is the granddaddy of video streaming service. With over 2 million unique streams every month there is always something to watch. Whether you're interested in gaming talk shows, a major esports event, or just want to watch some of the best gamers play your favorite games, Twitch has it all. Twitch has a long list of apps on a wide range of devices including Chromecast, Roku and Fire TV.
YouTube has recently made a major push into gaming by revamping the gaming section on its site; helping you find both live and on-demand videos around a wide range of games. Recently, the amount of live streaming on YouTube Gaming has really taken off, allowing you to find an ever-growing catalog of gaming content YouTube Gaming is available on all YouTube apps for phones, tablets, and streaming players like Roku, Fire TV, Apple TV, and more.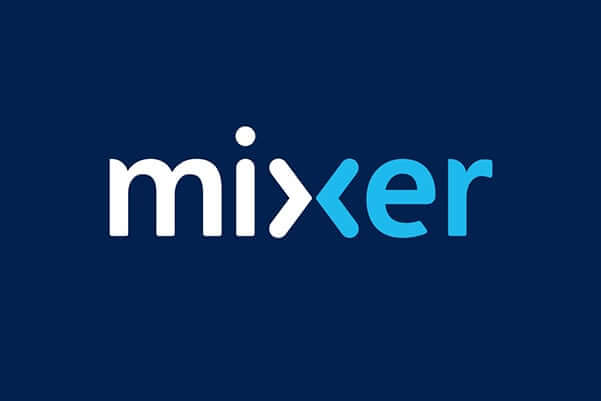 Formerly known as Beam, Mixer is a new live streaming platform built by Microsoft and branded as "the next generation of live game streaming." Mixer offers some exclusive features not yet available on other streaming platforms, like 4-player co-streams and built-in soundboards. When it comes to interacting with streamers, Mixer offers viewers "real-time influence," letting you actively participate in live streams in a whole new way. Official game integration for titles like Minecraft is coming - viewers will be able to do things like spawn zombies, change the weather and much more. You can find Mixer on Windows 10, Xbox One, iOS, Android and all major browsers. With the rise of gaming, more services are trying to get in on the trend. Now, Facebook is moving to jump on the gaming trend. Starting in June 2017, Facebook will start eSports streaming with ESL. Soon you will find a weekly Counter-Strike: Global Offensive Facebook stream. Facebook will also host a weekly show dedicated to highlights and interviews with players participating in the Counter Strike tournament.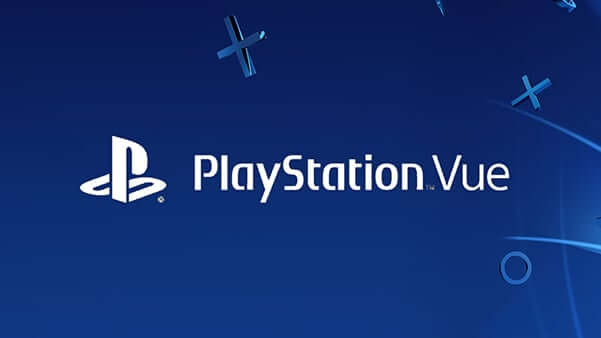 PlayStation Vue is a live TV streaming service carrying some of the best of cable such as ESPN and AMC. Now, Sony's PlayStation Vue streaming service is adding a dedicated eSports channel to their lineup. Soon, you will find a 24/7 gaming channel giving you some of the best coverage of all things gaming/eSports.
---
These sites are just some of the best options for live video game sports, streaming, and videos that give gamers some of the best gaming content for free online. If you know of another service, please share it in the comments below.