Streaming
March Madness 2020 alternatives for fans
The NCAA Division One basketball tournament cancellation means no March Madness 2020. But here are some alternatives for fans to get their college hoops.
---
Without a doubt, the decision to cancel all professional sports due to the spread of COVID-19 was the right decision. For sports fans, though, that's left a huge void. When you've got a group that will subscribe to multiple streaming services so as not to miss a single game, being faced with no games of any kind to watch has had us jonesing pretty badly. Usually, at this point, we'd be going nuts over the Final Four of the NCAA basketball championship otherwise known as March Madness. So what's a basketball fan to do? Well, we went out and found ourselves the best March Madness 2020 replacements!
Virtual March Madness live streams
If you ever had any doubts about the dedication of college ball fans, this should settle it. Using NBA 2K and other customizable basketball video games as platforms, these angels from heaven have recreated players, uniforms and the courts being played on. Fans are eating it up, as evidenced by the very real excitement, joy and heartbreak in real-time chats and comment threads. There are a couple of sims floating around, but the Twitch stream @ncaamadness2020 may be top dog since the ultra-realistic YouTube sim March Madness 2K20 mysteriously disappeared (rumor is the NCAA requested it be taken down). Let's cross our fingers this one goes this distance. So grab a couple of cold ones and enjoy this weekend's Final Four!
NCAA game simulator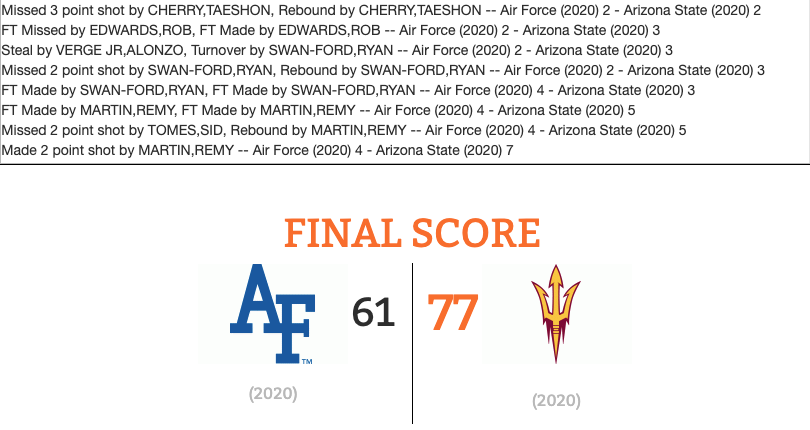 Baseball fans are generally considered the biggest statistics nerds amongst sports fans (because they are, there isn't much else to do while watching paint dry during a 23-hour game). However, the real fanatics of any sport keep an eye on stats and that includes college hoops. Those fans will appreciate the basketball section of the NCAA Game Simulator. The process is pretty simple. Pick two teams, and a number of simulations based on real-life team and player stats will be run eventually giving a winner. You can choose to take home-court advantage into account and check out full player statistics for each game. It even creates a play by play, so if you've got a pretty good imagination, it's another way to live out March Madness 2020. Plus, if your team sucked this year, there are rosters dating 10 years back for your cheating pleasure. Now if you'll pardon me, there's a mob of baseball fans at my door I need to hide from under the table.
NBA 2K20 NCAA patch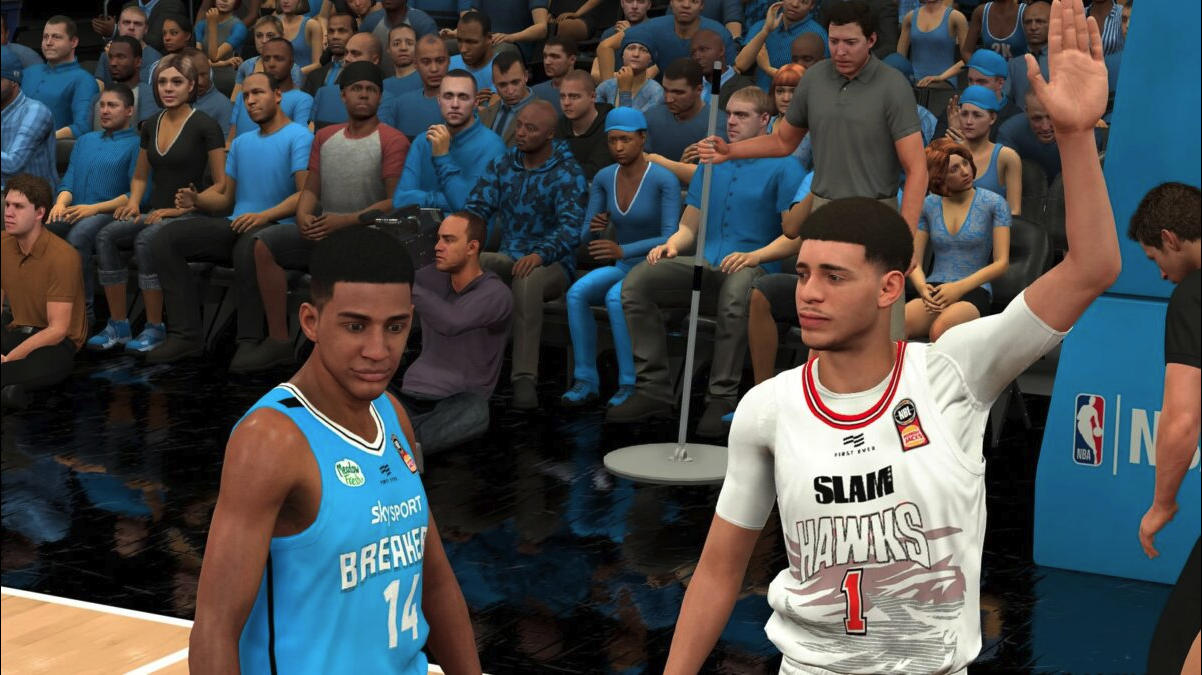 Simulations aren't for everybody – to some of us, the best replacement for the real thing is controlling the action ourselves through video gameplay. As any fan knows, there hasn't been an official NCAA basketball video game release for over a decade. Thanks to the customizability of newer releases, however, some industrious souls have created NCAA patches for NBA games. At the top of the heap is Toronto-based SkillzFromThe6 (bless those crazy Canucks) whose been pumping out highly-detailed skins for a few years now. As you might expect, he's the toast of the town right now. The bad news for some gamers is that Skillz only creates content for PS4 (Gamer tag: SkillazKill, Content ID: College Roster 2K20). Looks like you chose the wrong team, Microsoft boys. Though he starts with 30 teams, his March Madness 2020 roster count is likely to match last year's 74. Our team is the Cavaliers, and we're totally not biased due to the fact Ting is a proud UVA Athletics partner. Now if you'll pardon me, there's a mob of XBox fans at my door I need to hide from in the closet.
NBA Jam mobile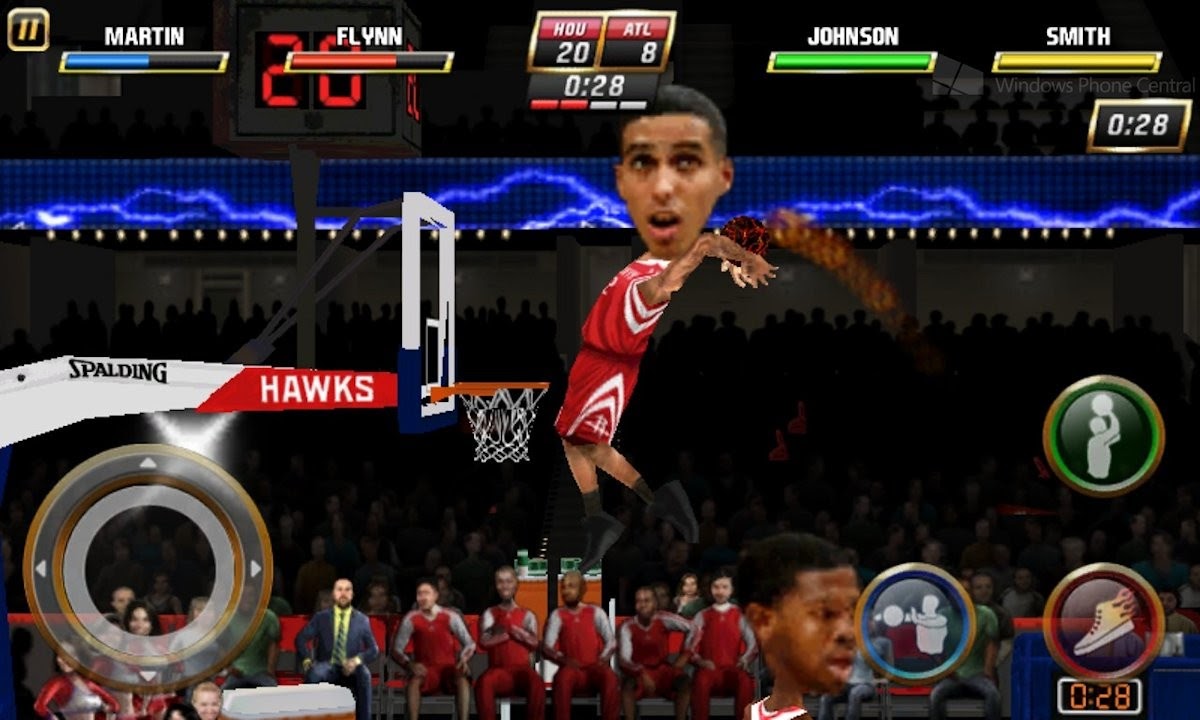 It's NBA Jam. If you've ever set foot in an arcade, or perhaps you were the proud owner of a SNES back in the day, there's nothing else to day? Go to your app store (Android | iOS), put it on your phone and have the best time. Boom shakalaka, as the kids say. Or at least they did. Once upon a time... not long ago.