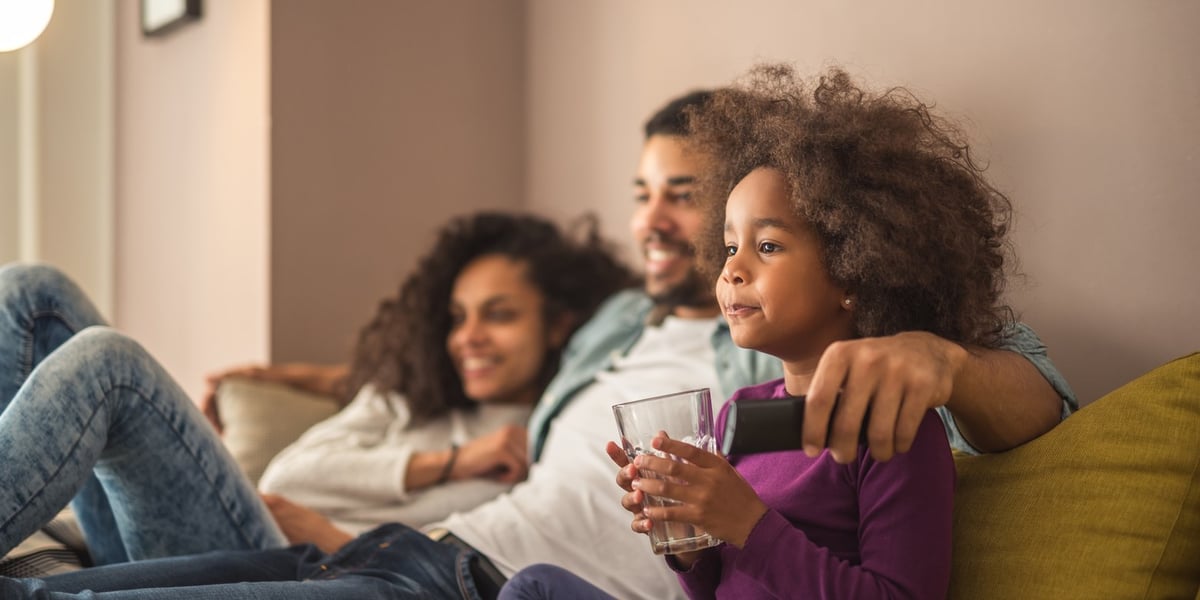 Tips & Tricks
Classic TV shows and movies now streaming online
Classic TV shows and movies have traditionally been hard to find but now, they are becoming increasingly easy to stream online.
---
Cord cutters can stream classic TV shows and movies
Classic TV shows and movies have traditionally been somewhat hard to find. Sometimes, they would be available on DVD or VHS at your local corner store, or you could get lucky and catch a re-run or special airing on local stations.
Now, they are becoming increasingly easy to stream online. Recently, several new services have launched, which give fans of old classics access to the content they love, without breaking the bank.
Boomerang Classic Cartoons

Boomerang, the cable TV channel that airs classic cartoon shows, recently launched a video-on-demand subscription service. Now, you will be able to access a vast library of classic cartoons from studios such as Turner and Warner Bros., with shows including Looney Tunes, Tom & Jerry, and Bugs Bunny. You will also have access to Hanna-Barbera cartoons such as The Flintstones and Scooby-Doo, along with the MGM library.
Until recently, you could only access Boomerang on iPhone, iPad, and Android devices. Now, you can access Boomerang on a wide range of devices including Roku, Fire TV, Apple TV and Chromecast.
"Boomerang is a beloved brand that has always had multi-generational appeal and some of the greatest animated shows ever created," said Christina Miller, president of Cartoon Network, Boomerang, and Adult Swim. "Our ongoing partnership with Warner Bros. around this new premium service continues our strategy of making sure our fans are engaged with fresh and fun content whenever and wherever they want it."
FilmStruck For Classic Movies
Turner Classic Movies, also known as TCM Select, along with the Criterion Collection, has released a new streaming service called FilmStruck, which offers a huge collection of art house, indie, foreign, and cult films.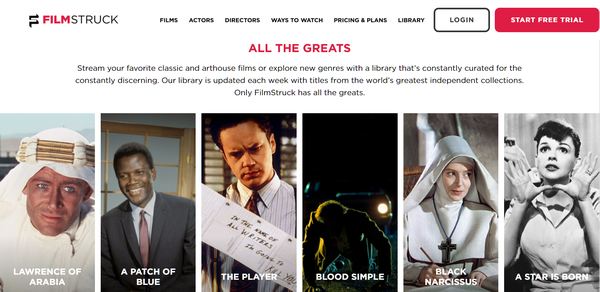 The service starts at $6.99 a month for a FilmStruck subscription that gives you access to the Turner Classic Movies collection. Want to add the Criterion Collection? That will cost you $10.99 a month. Or, you can pay a once a year $99 payment to get Filmstruck & The Criterion Collection Channel, a $30 savings.
The Film Detective

The Film Detective is a classic movie app streaming on Roku, Amazon Fire TV and Apple TV.
It features original productions and restorations of classic films, silent movies, cartoons and television. You can watch all of their content for free with ads, or become a subscriber to watch ad-free across all platforms for $3.99 a month or $34.99 per year.
---
Other Options
Looking for other options? It is very likely that a service you already subscribe to has numerous classic TV shows and movies. Recently, Hulu and Amazon have both invested heavily in expanding their classic TV shows and movies.
Hulu recently added numerous NBC and ABC original movies and TV shows, including classics like MASH and newer classics like ABC's TGIF Lineup. Amazon has also been expanding their classics with cult hits like Unsolved Mysteries.
Make sure to check out your current subscription service for classics you may already have access to. Then, if you are not satisfied with their content, try a service like Boomerang, FilmStruck or the Film Detective.