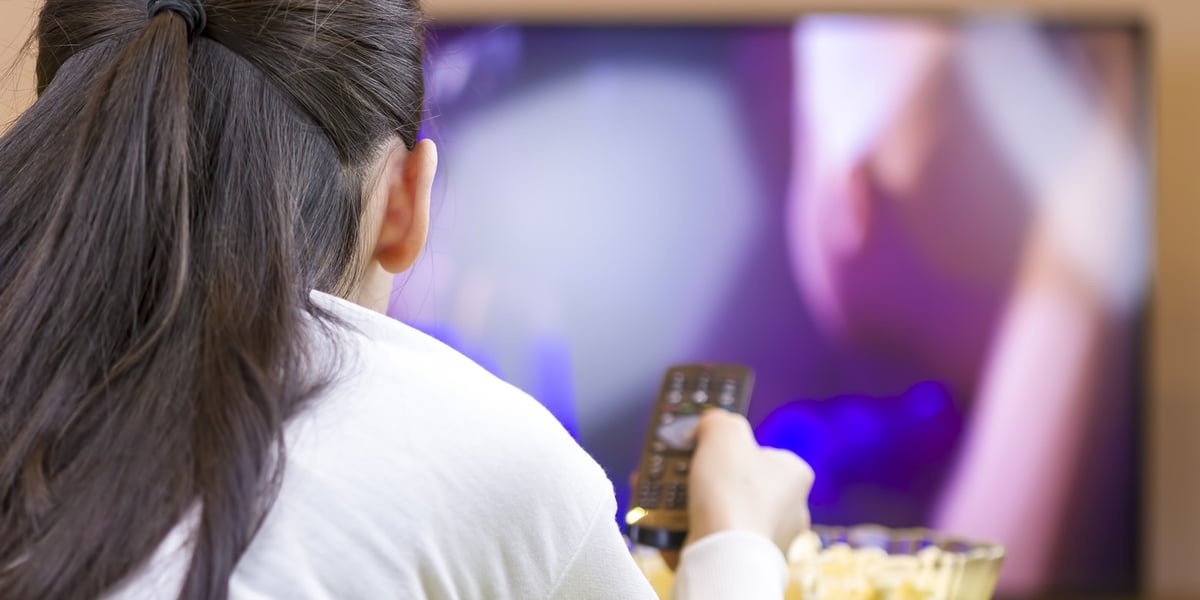 Streaming
Looking for a TV schedule? Never miss your favorite show
Here are our top three favorite TV schedule services to help cord-cutters set up reminders so you never miss your favorite shows again.
---
TV schedule notification tools
When you cancel cable TV, you may be surprised to notice that it's easy to miss the premieres of your favorite shows since you're not seeing commercials. This is especially true for on-demand services that are commercial-free. The good news is that there's a flood of new TV schedule services out there to help so you never have to miss your favorite show again.
Here are a few of our favorite picks for the best ways to keep track of what you're watching.
Top three TV schedule services
According to their website, "Every day, WatchAid will add new episodes to your Watch Queue as they become available on a streaming service, including all major TV Networks. WatchAid keeps track of what you watch so you don't have to worry about missing your favorite shows. WatchAid also forecasts the next episodes of your followed shows."
The best part is it also recommends new shows for you based on your current viewing choices. We have all been there, your favorite series just ended, and you are left to wonder what you should watch next. With 130 over-the-air TV channels coming to cord-cutters this year, there are so many new shows to choose from. WatchAid helps you find that new show.
WatchAid is available on iOS devices (sadly, it's not available for Android right now). Unlike some services, such as Google Play and Apple's TV App, WatchAid does include support for Netflix along with a long list of services and network apps.
---
Looking for an Android app? Check out Next Episode on both iOS and Android. Next Episode says they'll track the TV shows you watch and help you discover new ones. Unlike most services, Next Episode also allows you to track movies. This is a great way to know when that movie you want to watch is available to rent.
You will also find a long list of features, including push notifications for new episodes, which is super helpful. It can even track how much time you spend watching a show.
---
Don't want an app, but still want to keep track of your TV schedule? You should check out TrackSeries.TV. There, you can set up reminders for new episodes, track your progress as you binge-watch your shows and find additional viewing options to watch your favorites.
They even show you some of the most popular shows others are watching to give you ideas of shows you could follow (no surprise here, but Game of Thrones is #1).
---
Well, there you go, our top three TV Schedule picks so you never miss your favorite show again. Check out some of these additional apps and services if you're looking for free TV guides, and if you're wondering where to find your favorite sports as a cord-cutter, we've got you covered.
Have you found a similar app or service that works great for you? We'd like to hear about it - leave your suggestion in the comments below.