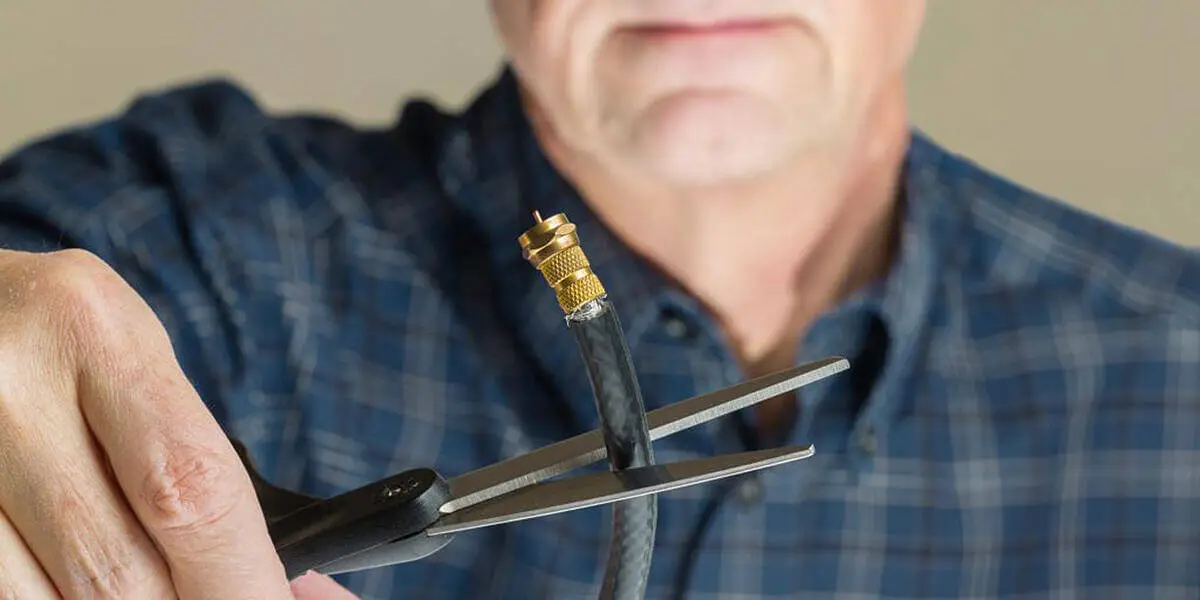 Streaming
A whopping 130 over the air TV channels for cord cutters
One of the best things to happen for cord cutters was the shift to digital. As a result, cord cutters get even more over the air TV channels for free.
---
Digital over the air TV channels
One of the best things to happen for cord cutters in the last 10 years was the shift to digital over the air TV. As a result of digital broadcasting, cord cutters get even more channels for free, and that makes for direct savings. And you know how much we here at Ting love to save.
So, what is digital over the air TV? In short, it works just like old-fashioned TV, which used an antenna in order to get TV channels. Digital over the air TV brings you great HD TV free with an antenna (if you do not have an antenna, check out our guide to over the air TV antennas).
The difference to the end user is their ability to receive not just one channel per number on their dial but up to five different channels per number. With digital over the air TV, not only will you get NBC, ABC and CBS, but you will likely get the CW Network and many other stations for free.
On average, cord cutters who use an over the air antenna get about 48 channels for free. Are you missing out? Remember, cord cutting doesn't have to look or feel exactly like a traditional cable package. Pair an over the air antenna with your preferred streaming service (like Netflix or Hulu) to get all your favorite shows.
Most flat-screen TVs work with the new digital over the air. If you have an older TV that is not HD ready, you will need a converter box. To learn more, check out the FCC guide on digital converter boxes.
New over the air TV channels and their markets
The launch of 130 new over the air TV channels on 81 current stations is a sign that cord cutting is growing. This deal brings Escape, GRIT, Laff, and Bounce to channels owned by Nexstar Broadcasting, Mission Broadcasting and White Knight Broadcasting.
Once all these stations are live, Escape will be in 42 additional markets and reach 85% of the United States; Grit will add 28 markets and reach 93% of the United States; Laff will gain 45 markets and will be in 85% of the United States; and Bounce TV will be in 15 new markets and 81% of the United States.
Wondering how you'll ever keep track of what's airing and when? You can find out easily enough, even set up notifications with one of these TV schedule apps and never miss your favorite show again.
Over the air TV programming
Grit's programming is aimed at male viewers with shows such as Walker, Texas Ranger and movies like Assassination Games; Escape targets female audiences who prefer criminal drama shows like American Justice and movies such as Black Widow; and Laff features comedy programming. All of these networks are owned by Jonathan Katz's Katz Broadcasting. Katz is also COO of Bounce TV which is the first exclusive African-American broadcast network with a mix of movies, sporting events, documentaries and specials.

"Escape, Grit, Laff, and Bounce TV are unique brands that are complementary to our stations' existing high quality, original, local news and other exclusive local and network-affiliated programming. Nexstar's top priority is serving the needs of the people and communities where we operate and with the launch of these digital multicast networks across the companies' broadcast platforms, we are delivering more exciting content to local viewers including classic and contemporary off-network sitcoms, original programming, popular movies, action series, documentaries, specials, live sports and more," says Brian Jones, Executive VP and Co-Chief Operating Officer of Nexstar.
"Katz Broadcasting and Bounce TV are managed by seasoned and talented teams of television veterans who have a proven track record of success in both curating and producing excellent programming and we believe consumers in our markets will enjoy all four networks for many years to come," says Jones.
This is a great moment to remind you to scan for new OTA channels on your TV. A few months ago I did that and found two new stations.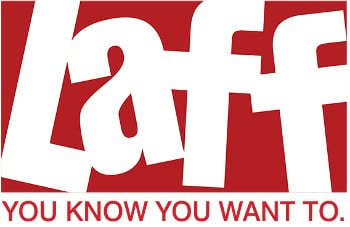 Cities getting the new TV stations
Abilene/Sweetwater, Texas
Alexandria, Louisiana
Amarillo, Texas
Ames-Des Moines, Iowa
Ark; Lubbock, Texas
Baton Rouge, Louisiana
Billings, Montana
Binghamton, New York
Bluefield/Beckley/Oak Hill, West Virginia
Burlington, Vermont
Champaign-Decatur-Springfield, Illinois
Charleston/Huntington, West Virginia
Clarksburg/Weston, West Virginia
Davenport, Iowa
Dothan, Alabama
El Paso, Texas
Elmira, New York
Erie, Pennsylvania
Evansville, Illinois
Fort Smith-Fayetteville-Springdale-Rogers, Arkansas
Fresno, California
Grand Junction, Colorado
Green Bay, Wisconsin
Hagerstown, Maryland
Harlingen-Weslaco-Brownsville, Texas
Huntsville, Alabama
Jackson, Tennessee
Johnstown-Altoona, Pennsylvania
Joplin, Missouri
La Crosse-Eau Claire, Wisconsin
Little Rock-Pine Bluff, Arkansas
Marquette, Wisconsin
Memphis, Tennessee
Monroe, Louisiana/El Dorado
Odessa-Midland, Texas
Panama City, Florida
Peoria, Illinois
Phoenix, Arizona
Roanoke-Lynchburg, Virginia
Rochester, New York
Rock Island-Moline, Illinois
Rockford, Illinois
Salt Lake City, Utah
San Angelo, Texas
Shreveport, Louisiana
Sioux City, Iowa
Springfield, Missouri
Syracuse, New York
Terre Haute, Indiana
Tyler, Texas
Utica, New York
Waco-Temple-Bryan, Texas
Washington D.C.
Watertown, New York
Wichita Falls, Texas/Lawton, Oklahoma
Wilkes Barre-Scranton, Pennsylvania
Want to cut the cord?
If you're new to cord cutting or thinking about becoming a cord cutter, check out our free Cut the Cord ebook, a guide that helps you break free from cable forever.
If you're looking for an excuse to finally quit cable, you'll want to check out our break down of some of the hidden fees cable companies will tack onto your monthly bill, again and again.