Streaming
Watching NBA and NHL without cable
A guide to watching NBA and NHL without cable Fall is in full swing and the NBA and NHL are getting started. Many cord cutters question how they can watch
---
A guide to watching NBA and NHL without cable
Fall is in full swing and the NBA and NHL are getting started. Many cord cutters question how they can watch the NBA or NHL without having to pay for cable and agree to their long-term contracts.
The good news is that it's easier than ever to be a sports fan and cut the cord! Here is our cord-cutter guide to the NBA and NHL.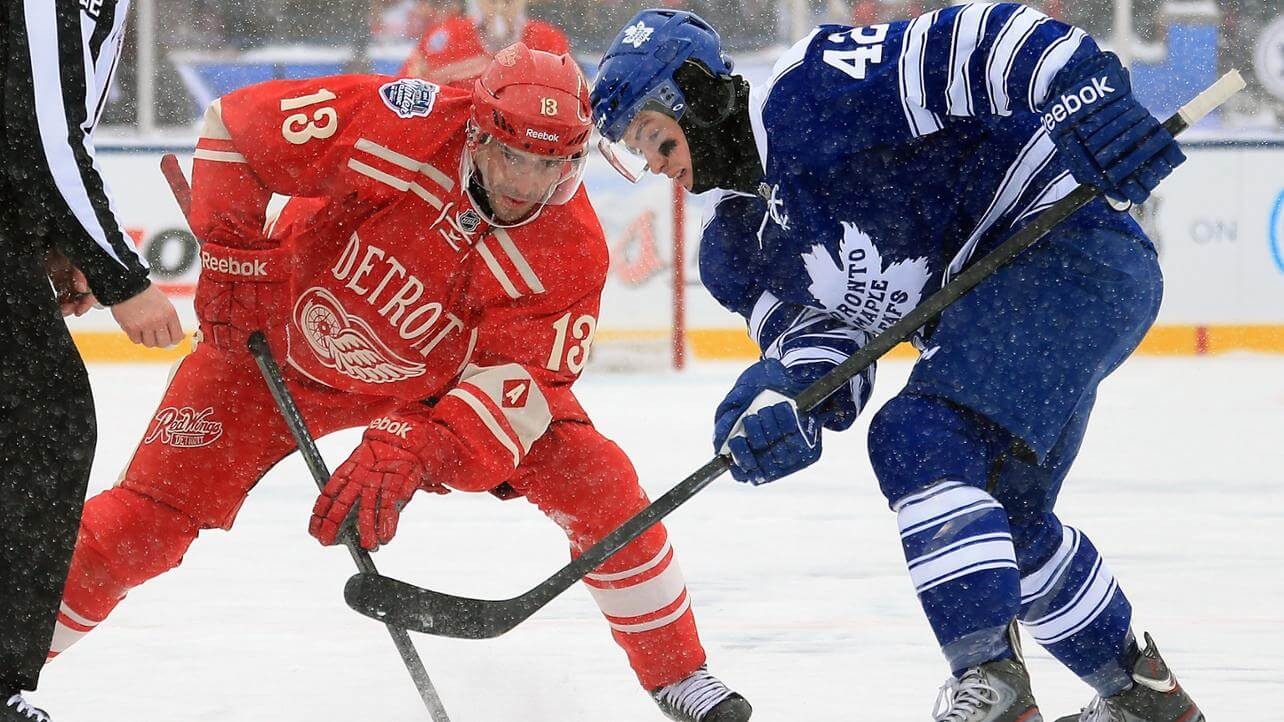 NHL
NHL Network
NHL is a breeze to watch with Sling TV as they have added the NHL Network to their Blue and Orange sports package plans. Now you can get wall-to-wall NHL coverage and more than 75 matchups every season.
Use an Antenna
For games available nationally on over-the-air networks like NBC, consider using an antenna. If you need help choosing an antenna take a look at our antenna guide to help you get started. An antenna is a great way to get a wide range of free content including NHL games.
Out of Market Games
Do you live out-of-market and want to watch your favorite back home team? Check out NHL.TV as a great way to watch out-of-market games live and rewatch it after the game is over. The best part is you can now try it for a month without signing up for a yearly subscription.
Put it all together and you have access to NHL without the need for a long-term contract.
NBA
Sling TV and PlayStation Vue
A streaming service like Sling TV, or PlayStation Vue, can offer cord cutters most of the NBA games available on cable. TNT, TBS, ESPN and more are all on services that allow you to watch your favorite game without a long-term contract.
Games on ABC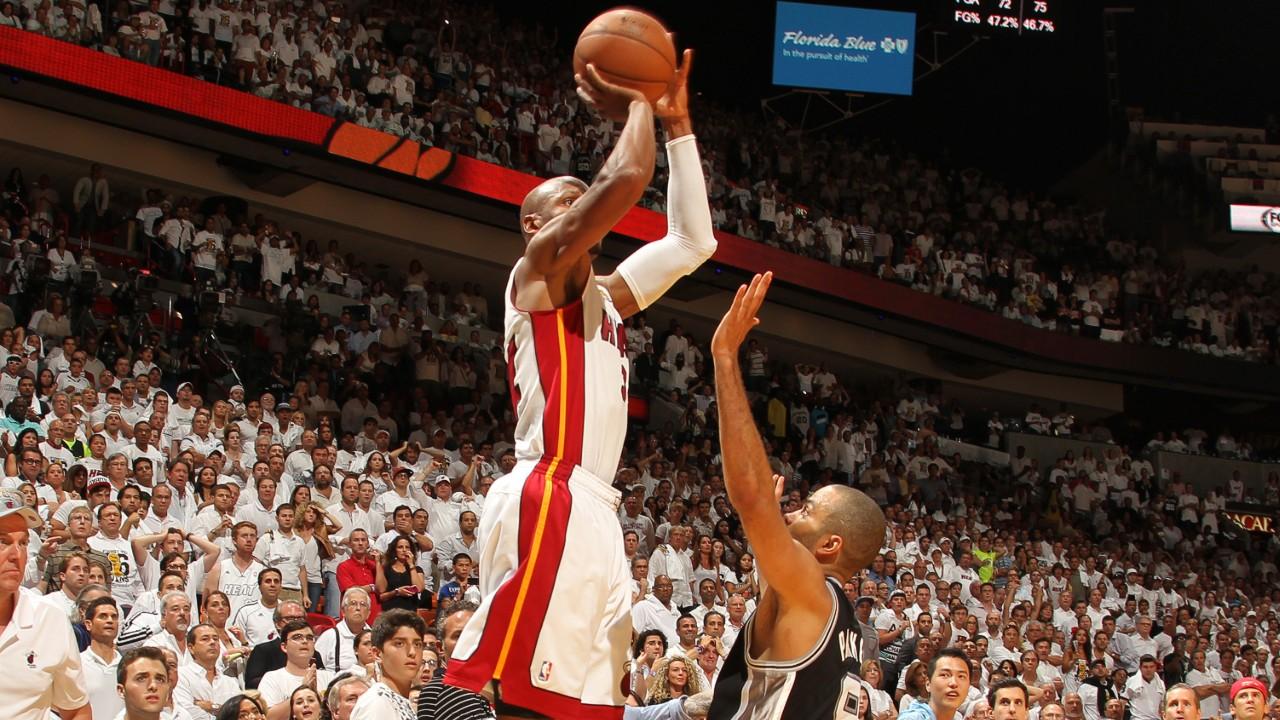 Consider using an antenna for games available nationally over-the-air on ABC. Another option is to use your Sling TV or PlayStation Vue account details to log into WatchESPN and stream the games.
Sadly, NBA Network is not yet on any streaming service. However, the NBA did strike a deal with Twitter to stream a pregame show. This is similar to what is on the NBA Network for free on Twitter.
Out-of-Market Games
Do you live out-of-market? Check out NBA League Pass to stream all your favorite out-of-market team's games at home and away. You can even get replays of your favorite games.
Put all of this together and you have access to the vast majority of NBA games. If you are willing to put in a little work, you can easily enjoy the 2016-2016 NBA and NHL seasons without the need for a cable subscription.