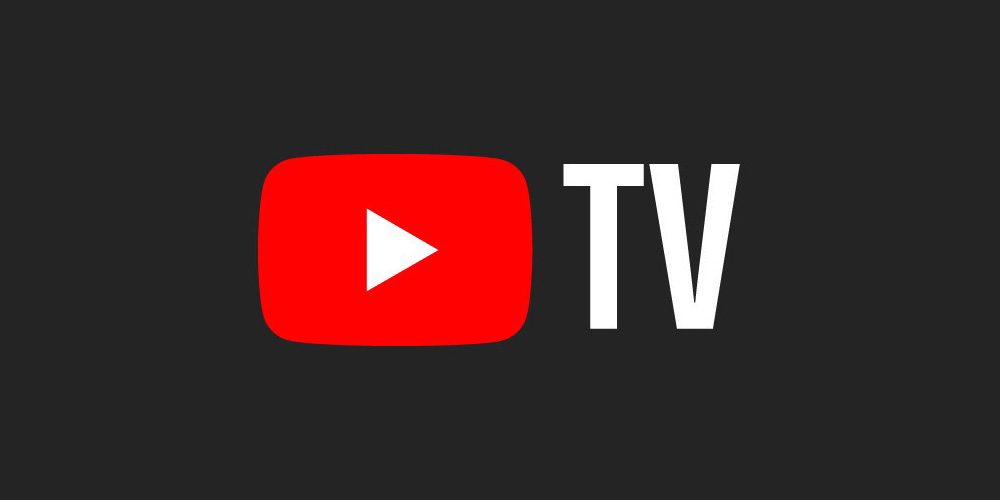 Streaming
Looking for alternatives to Cable TV? Introducing YouTube TV
If you're looking for alternatives to cable TV, you're in luck. YouTube TV is a new service that's quickly becoming one of the most popular. Find out why.
---
Cut the cord by finding alternatives to cable like YouTube TV
If you're looking for alternatives to cable TV, you're in luck because there are a growing number of live TV streaming services in the United States. One of the newer services, YouTube TV, is quickly becoming one of the most popular. Let's take a look at what you need to know about YouTube TV.
Cost & Channel Support
For $40 per month, you get access to 60+ channels including locals, news, ESPN, Hallmark Channel, Syfy, National Geographic and more. Now, channel lineups will change slightly depending on where you live (local and regional sports being the ones that will be different). You can see exactly which channels are available in your area by visiting TV.YouTube.com and entering your zip code.
Device Support
You can stream YouTube TV on many smart TVs, including Samsung and LG Smart TVs, along with devices such as Roku, Apple TV, iOS, Android, Chromecast, and Android TV.
Number of Streams
One of the most appealing features of YouTube TV is its ability to have 6 accounts per subscription. This means everyone in your house can have their own personal DVR and recommendations. The only catch is you may only stream YouTube TV on 3 devices at the same time.
DVR
One of the bestselling points behind YouTube TV is their DVR recording option. You get unlimited storage space, but there's a catch: after 9 months, your DVR recordings will be removed.
60 FPS
One more great selling point about YouTube TV is they now stream all their channels at 60 FPS. What is FPS? Frames per second (FPS) tells you how many times the image on your screen is refreshed every second. The more frames, the smoother the image looks. For a scripted drama, 30 FPS will look great; however, for programs involving speed, such as sports, 60 FPS makes the action look significantly smoother onscreen.
Many services offer 60 FPS on some channels, but YouTube TV is the first to offer them on all their channels.
Final Thoughts
YouTube TV is an exciting alternative to cable, but you need to do your homework to make sure it is right for you. It is very possible some of the channels you want are not available on YouTube TV, or the number of streams is not a good fit for you. I would suggest taking advantage of the 7-day free trial to see if the service is right for you before you subscribe.