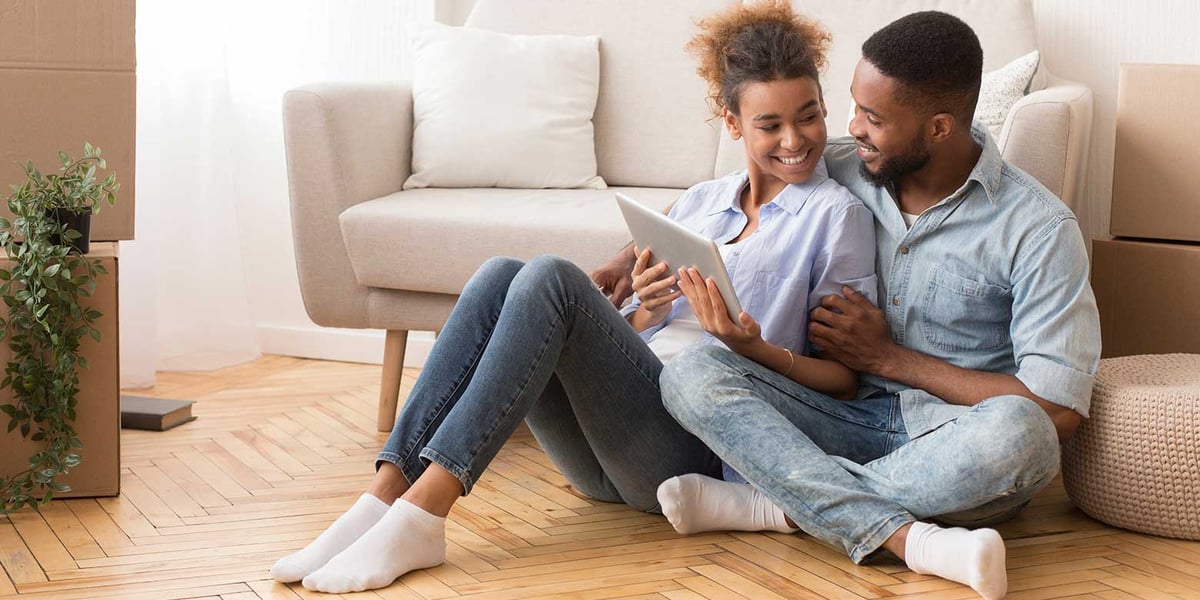 Fiber Internet
Looking for a light-speed internet provider?
Ting fiber internet is your answer to an ideal internet provider, bringing you symmetrical speeds up to 1,000 Mbps. Work, stream and play at light-speed!
---
Light-speed fiber internet with Ting
Ting is an internet service provider (ISP) that provides fiber internet to homes and businesses in cities across the U.S. Our lightning-fast internet is built with fiber optics, which brings us up to speed and blows away the old and unreliable copper internet connections. It's lightning-fast, reliable and future-proof, so you can stay connected–no matter what.
Why Ting Internet?
Ting fiber internet isn't like the other ISPs you're used to. For one, we never lock you into a contract or plan. We don't do termination fees, which means no commitments. We also don't believe in any hidden fees whatsoever. We promote clarity and give people the info they need to make informed decisions.
We're confident in the power of fiber internet and believe that you're going to love how easy it makes your life. The most common thing we hear from people and businesses who get Ting is that "I don't have to think about the internet anymore.".
Why go with fiber?
Ting fiber internet gets you the fastest internet available today for those who don't want to mess around with subpar, middle-tier speeds. 1,000 Mbps is, by any account, a lot of speed. Why settle for internet that won't keep up with the next evolution of technology?
Fiber internet is an important infrastructure for our future and perfect for gamers, telecommuters, entrepreneurs, students and busy families with ten devices all online at the same time–without any buffering, delay or lag.
What are symmetrical speeds?
Many internet service providers provide asymmetrical internet speeds, which means relatively high download speeds paired with much lower upload speeds. This would suggest that ISPs believe the majority of people need high download speeds and that upload speeds aren't as important.
At Ting, we tend to disagree. The idea that upload speed is only important for a small fraction of "power users" is inaccurate. It doesn't take into consideration our evolving use of the internet or the cloud especially. So, in a word, yes; upload speed is important. It's important for gaming, fast cloud storage, photo sharing and more. Basically, it's important for pretty much everything we do online. That's why Ting's symmetrical fiber internet means you can upload as fast as you download, up to 1,000 Mbps.
Ready for fiber internet?
If you're wondering whether we've made it to your neighborhood yet, Ting's lightning-fast fiber internet is currently available in the following towns:
Alexandria, VA
Aurora, CO
Centennial, CO
Charlottesville, VA
Culver City, CA
Encinitas, CA
Fullerton, CA
Fuquay-Varina, NC
Greater Denver, CO
Greater Sandpoint, ID
Holly Springs, NC
Roaring Fork, CO
Rolesville, NC
Sanford, NC
Solana Beach, CA
Wake Forest, NC
Westminster, MD
Looking to bring the benefits of fiber internet to your town? We're happy to help and want to hear from you.