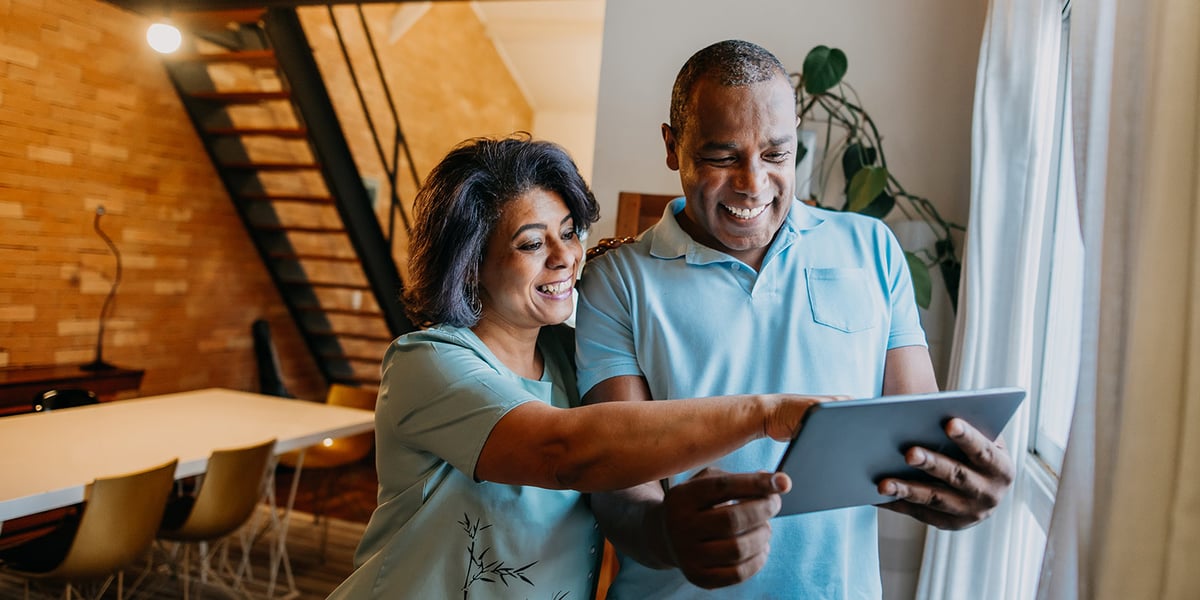 Explained
Ting Internet FAQ: Ting Internet's most frequently asked questions
Ting Internet FAQ: We've rounded up some of the questions we hear the most. Hopefully, you'll see a few on the list that you want to be answered.
---
Ting Internet FAQ
Welcome to Ting Internet! As one of the first regional providers of fiber internet in America (and also one of the fastest, according to HighSpeedInternet.com), we're well versed in what it takes to deliver exceptional internet service right to your doorstep. Whether you've just heard about Ting, have booked your installation or are a new customer wanting to get a deeper understanding of your service, this post is here to help.


Q: When should I expect service for my home/business?
That depends on which Ting Town you're in and what neighborhood you live in. There are a few stages of fiber deployment that must occur before we can start lighting up customers. We typically work in phases, with each phase of construction including one or more neighborhoods.

To stay up to date with construction progress, look no further than our Construction Updates page. Our interactive address check will let you know whether Ting service will soon be arriving to your neighborhood, and the "Recent Updates" section will be refreshed the first week of each month with more info on local construction plans. All updates are available in Spanish as well!
Q. How is fiber brought into my home/business?
We install fiber-optic conduit, a kind of fiber-optic protective tubing that surrounds individual fiber strands to keep them safe. We also install handhole access openings that look a lot like the access hatch you might find in a lawn irrigation system. This allows our fiber technicians to easily access the lines for maintenance or repair. We install this equipment in the public right of way so the lines can be branched out to connect individual homes.
The conduit is installed using one of two methods: microtrenching or directional boring. Microtrenching consists of making a very narrow trench parallel to the curb, which is quickly repaired first with temporary fill, then permanent asphalt. With directional boring, a bore controlled by an operator is sent underground and creates a small tunnel for the conduit. A special machine then "blows" the fiber through the conduit.Both are advanced techniques that create far less disruption than traditional methods. A special machine then "blows" the fiber through the conduit.
The necessary equipment is installed at your home and business, following which a "fiber drop" connects the premises to our network. Our support team will be notified once the process is complete and will remotely activate your service. We'll contact you to confirm that your service is active and help ensure everything is working as expected.
Q: What is the difference between home gigabit and business gigabit?
These two plans provide the same speeds (up to 1,000 Mbps upload and download). However, the home option is for locations zoned "residential" and the business option is for locations zoned "commercial."
The business gigabit option is priced differently than home gigabit to facilitate the additional service needs of businesses, including custom installs, static IPs and more. Larger businesses can choose to add high-level services like dedicated support agents, uptime guarantees and more.
Q: What kind of speeds can I expect?
At Ting, we're transparent about internet speed. Our gigabit speed (1,000 Mbps up/down) is a wired-in speed. The most advanced routers can provide impressive Wi-Fi speeds, but are unlikely to manage the full gigabit. Your expected speeds (and compatible tech used to get these speeds) can be found on our help page.
Q: What equipment do you provide, and what do I need?
We offer two pieces of equipment—a small fiber modem called an optical network terminal (ONT) paired with a separate dual-band wireless router. The ONT is provided by Ting at no additional cost to you. Any equipment costs will be for the wireless router. Your options for the router are:
A one-time $199 purchase (comes with an 18-month warranty)
$9/month ongoing rental
$0/month BYOR (bring your own router)
If you're bringing your own router, remember that we supply the ONT, and as such, you'll need to make sure you have a compatible router. The drawback of bringing your own router is that our troubleshooting options become limited—we will only be able to see and diagnose issues up to the ONT.
Q: How much does it cost to be installed?
Home installations and simple business installs are done at no cost to you. For custom installations that may be required by some businesses and extremely large or unconventional homes, quotes can be obtained on a case-by-case basis.
Q: Why should I pre-order?
Customers who pre-order Ting Internet get first-in-line access to installs. Customer service will prioritize scheduling your home or business as soon as service is available at your address. You'll also receive early construction updates, keeping you informed of how close we are to bringing light-speed fiber internet to your home. When you pre-order, you'll also get perks that save you money — along with no start-up costs, you'll also get one month of free service just for pre-ordering!
Some towns require a $9 pre-order fee. This facilitates the extra perks that you receive when you pre-order Ting Internet. This "fee" is actually a deposit, which is refunded on your first bill. Should you change your mind, it's also fully refundable.
---
If we didn't answer your particular question or you're looking for more detailed info, visit our help center where you'll be able to find a wealth of information as well as contact us or submit a request.
Decided that Ting sounds right for you? Check your address and see if we're in your neighborhood!