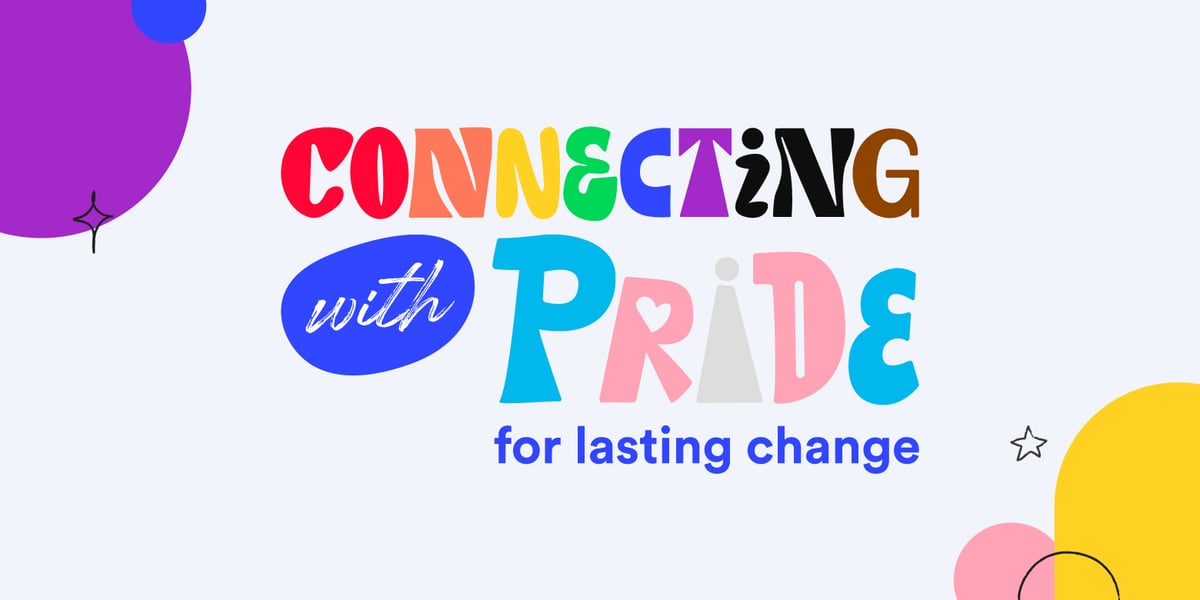 Connecting with Pride: Celebrating the LGBTQ+ community all summer long!
Discover Ting's ongoing commitment to supporting the LGBTQ+ community beyond Pride month with continued donations to PFLAG. Join us in making a lasting impact!
---
So far, we've donated $19,000+ to local PFLAG chapters. Thank you to all the new Ting customers who've gotten us here by ordering our lightning-fast internet—your support truly makes a difference!
And while Pride month has come to a close, our commitment to the LGBTQ+ community remains persistent. We believe in making a difference that extends beyond a single month of support, which is why we're happy to announce our continued support of the LGBTQ+ community throughout the entire summer!
All summer long
Ting Internet is proud to support PFLAG, one of the leading organizations advocating for the rights and well-being of the LGBTQ+ community. And as part of our ongoing commitment, we will continue to donate $10 per order and $10 per pre-order to local PFLAG chapters in Ting towns until August 31, 2023! Together with our customers' support, we aim to make a meaningful and lasting impact in empowering the LGBTQ+ community.
Why PFLAG?
PFLAG has a rich history of promoting acceptance, providing resources and advocating for equality. PFLAG's dedication to supporting LGBTQ+ people and their loved ones aligns perfectly with our core values at Ting Internet. By supporting PFLAG, we strive to create stronger networks of support, education and advocacy for LGBTQ+ people. Join us in continuing to work toward creating a more inclusive society where everyone has the opportunity to thrive. Learn more about the local PFLAG chapters we're supporting all summer.
Our ongoing commitment
At Ting, supporting the LGBTQ+ community is not just a temporary commitment limited to Pride month; it is an ongoing promise that's part of our core values. By continuing our donation to local PFLAG chapters throughout the summer, we hope to inspire others to join us on this journey toward a more inclusive and accepting world. Learn more about our donation progress, explore the incredible work of PFLAG, and discover local Pride events happening in your town!
Together, let us celebrate diversity, promote equality and support the LGBTQ+ community—not only during Pride month but every day of the year.