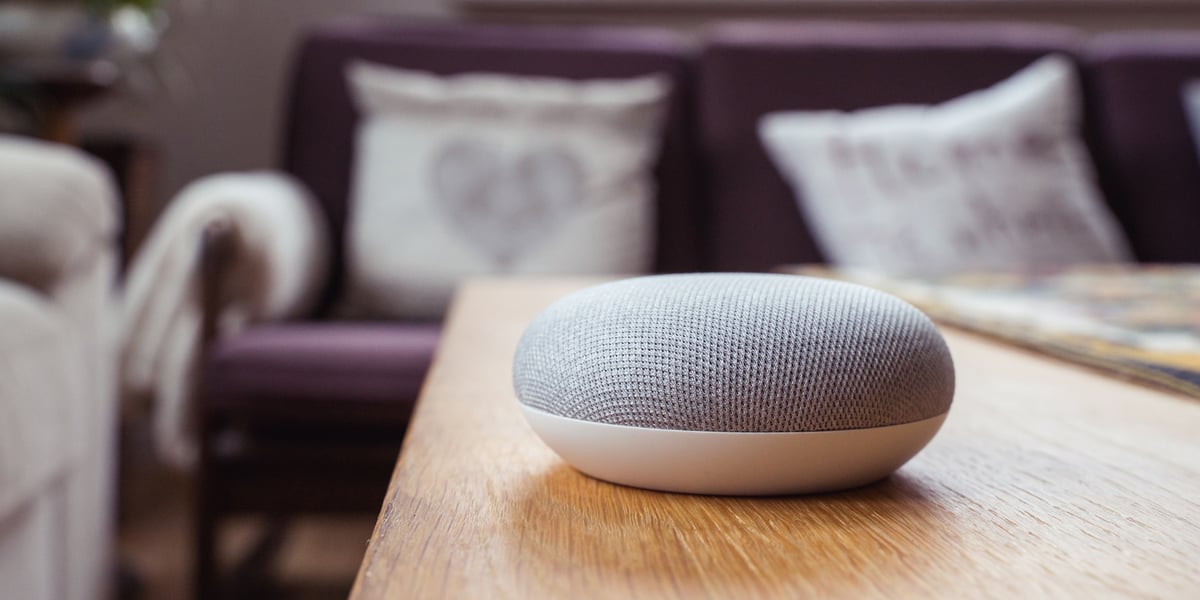 Featured
Get a smart home on a budget with affordable smart home devices
Setting up a basic smart home doesn't have to be expensive. If you're looking to add a few creature comforts, check out these affordable smart home devices
---
Turning your home into a smarter version of itself doesn't have to mean renovations. These days you can get some smart home capabilities for a lot less than you might think. There are simple, inexpensive ways to build out your smart home with affordable smart home devices. We won't play favorites, but with a quick search, you'll be able to find which model is right for you. If you're stuck, there are a few "best of" lists to get you started.
Smart homes start with a smart speaker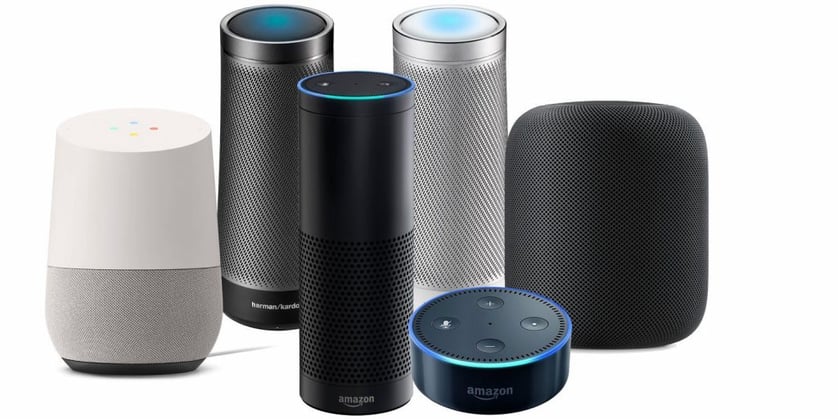 This will be the foundation of your affordable smart home. Standards like the Amazon Echo and Google Home can be had for under $100, while their smaller siblings (Echo Dot, Nest Mini) are available for around $30 or so. Apple's Homepod clocks in at $300 and the Homepod Mini at $100.
Moving up the value chain, there are smart speakers that include a screen. Like the top-end Google Nest Max and Amazon Echo Show 10, each with a 10-inch screen, each coming in at around $300.
You can mix and match devices. For example, have a full-size smart speaker in the living room and "mini" units elsewhere around the house. Avoid mixing and matching platforms though or you lose many of the benefits of having multiple devices; choose Amazon, Google or Apple and stick within the line.
Smart homes use smart plugs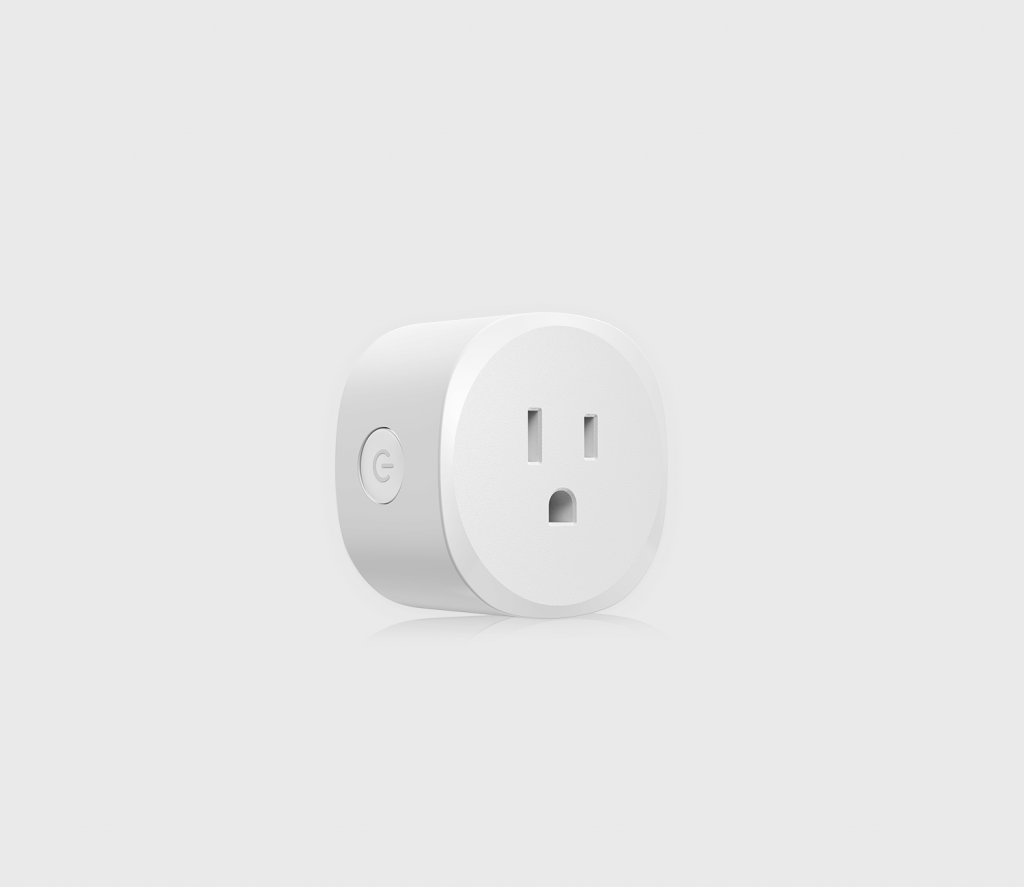 These are a budget smart home builder's best friend. While often overlooked by those looking for the latest and greatest smart home gadgets, these are a great way to incorporate regular appliances into your smart ecosystem.
It's important to realize that these will only work for electrical devices that you can safely leave on. Through their own smartphone app or using your smart speaker, your lamps, coffee makers, fans and the like can be turned on and off. These cost as little as $10 each, and you can often get multi-packs on sale.
Using the app that accompanies your smart home speaker, you can even create routines and schedules for stuff that's plugged into your smart plug.
Smart homes are lit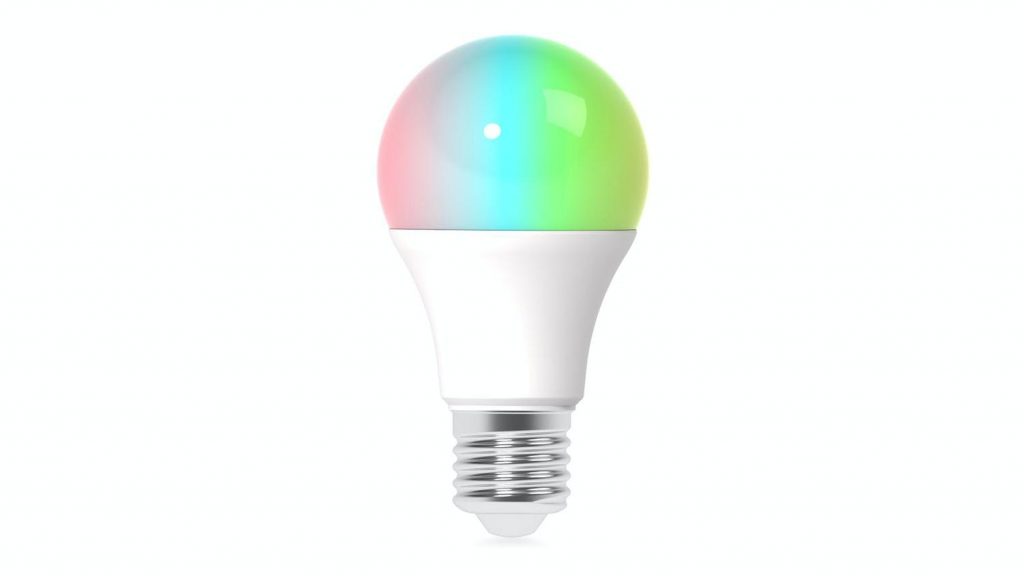 On a budget, you won't be able to splurge on a smart fridge or house-wide sound system but to get that I'm-in-the-future feeling, you've got to invest in some smart lighting. This can be done using a few different types of smart home devices. A smart bulb is easy to install and offers some smart lighting options. Depending on your budget, you can get bulbs that change color, brightness and temperature at the top end. In the middle of the range are bulbs that can be dimmed with either an app or a voice command issued to your smart home speaker. At the lower end are bulbs that simply let you turn stuff on or off.
Another option is smart bulb socket converters. These will allow you to turn regular, inexpensive LED light bulbs into smart lighting.
Smart homes save energy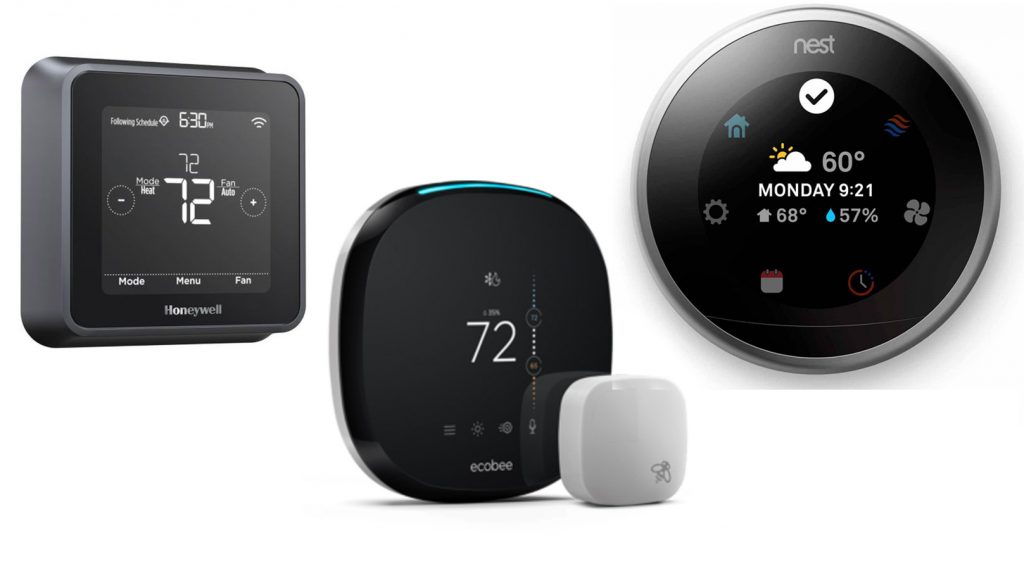 A smart thermostat is an investment but it's one that can pay off. Smart thermostats save on energy costs by learning from you and automating your home heating/cooling based on your family's schedule and routines.
Smart thermostats can be controlled with your voice ("set the temperature to 73°") with an app or, if you're feeling old school, on the thermostat's own screen.
Beyond the convenience of voice or smartphone control while at home, you can adjust the temperature from anywhere and set schedules. Most importantly, you can maximize the efficiency of your home's cooling or heating, saving money in the long run.
Smart homes love Ting Internet
If you're a Ting Internet customer, you can rest assured that your smart home devices will run seamlessly. With fiber internet, you can work, game, and stream tv without buffering or lag and leave your smart devices to do what they're supposed to do. With dedicated fiber to the home, you can trust that your smart home is functioning to its fullest and feel confident adding more devices or appliances as they come to market.
See if Ting Internet is available in your town and check your address to get started.
Enter to win a smart thermostat or video doorbell
Sign up for Ting Internet emails for a chance to win a Nest Learning Thermostat or a Ring Video Doorbell. Just fill out the form and you're entered in the draw!

[hubspot type=form portal=8635674 id=bf038242-c970-42c6-9543-35bc624fa821]