Streaming
Cord cutter's guide to getting into the holiday spirit
Getting into the holidays! The winter festivities are almost here, and with them come a host of movies and specials, new and old, to warm your spirit
---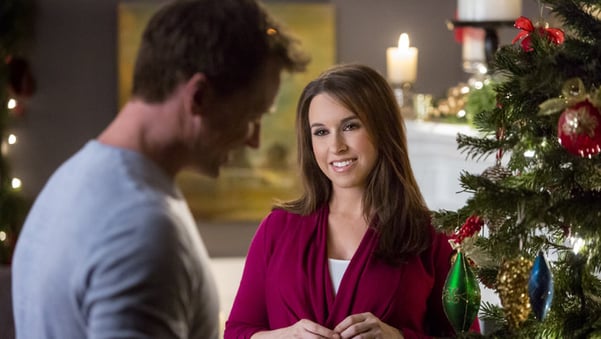 Getting into the holiday spirit
The winter holidays are almost here, and with them come a host of movies and specials, new and old, that are sure to get you in the festive holiday spirit this month. We'd like to help you enjoy your favorite holiday-themed content without the exorbitant cable bill nor the long-term contracts. Learn where you can find those old classics you loved from childhood, Hallmark specials, new movies and free streams with this holiday guide for cord cutters.
Hallmark Channel and Hallmark Movies
Every year, around the holidays, we get an avalanche of emails asking how to stream the Hallmark Channel and the Hallmark Movie Channel. Now that ESPN is available for streaming on services like Sling TV and PlayStation Vue, we would have to say this is possibly our most requested channel. This year, for the first time, we have great news for cord cutters regarding Hallmark streaming. The Hallmark Channel and Hallmark Movie channel are available on Sling TV. Now, you can enjoy your holiday movies and TV shows without the need for a two-year contract.
Netflix
Netflix is cashing in on their Disney deal this year to add a wide range of Disney holiday shows and movies including Mickey's Once Upon a Christmas, Christmas with the Kranks, and Mickey's Twice Upon a Christmas. They have also added a great selection of other holiday movies like A Christmas Kiss, 12 Dates of Christmas, Ernest Saves Christmas, Pee-wee's Playhouse Christmas Special and Radio City Christmas Spectacular with The Rockets.
Amazon Prime Video
Amazon is doubling down on adding classic Christmas shows and movies for their Amazon Prime Video service. This year, they have a wonderful selection of great classics from Frosty's Winter Wonderland from 1976, to Miracle On 34th Street and A Normal Rockwell Christmas Story from the 1990s. They also have an abundant lineup of newer holiday classics like Everybody's Fine, An American Girl Story – Maryellen 1955: Extraordinary Christmas and many other delightful Christmas specials.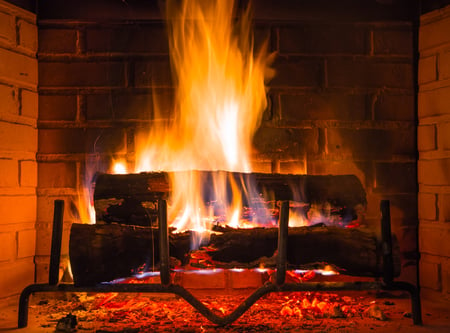 Yule Log
Want a fire for the holidays but don't physically have a fireplace in your house? We have you covered with a streaming Yule log that will bring a fireplace to your TV. Netflix has a Fireplace for Your Home that offers an hour-long fireplace with background music. Amazon Video offers several options with, and without, music. In total, you can pick from eight different Yule Log videos as part of your Prime membership. Our favorite is the Fireplace for Your Home: Christmas Music Edition. Or, if you would prefer a music-free version, they have several excellent options to choose from.
With your antenna
Not only are there streaming services with great holiday shows and movies, but your antenna is also an impressive source of free holiday content. MeTV is available over-the-air on 185 television stations in all 50 states, covering about 95% of the United States. Year round, they offer terrific classic shows and movies and now they are going all out for the holidays. Not only will they have classic holiday shows in their normal time slots, but every Sunday, from now to Christmas, they will have a bonus holiday lineup. The lineup will include holiday specials from shows like Little House on the Prairie, The Brady Bunch, Laverne & Shirley, MacGyver and the like.
Another free option
Love the holidays, but spent all your money on presents and have nothing left over for holiday streaming specials? Check out TubiTV, the free Netflix-like service. They have a huge collection of holiday movies like Christmas Angel, All I want for Christmas, All of Me, A Christmas Carol and a wide range of seasonal programming. This year, more than ever, it is easy to get into the holiday spirit without the need for a two-year TV contract.