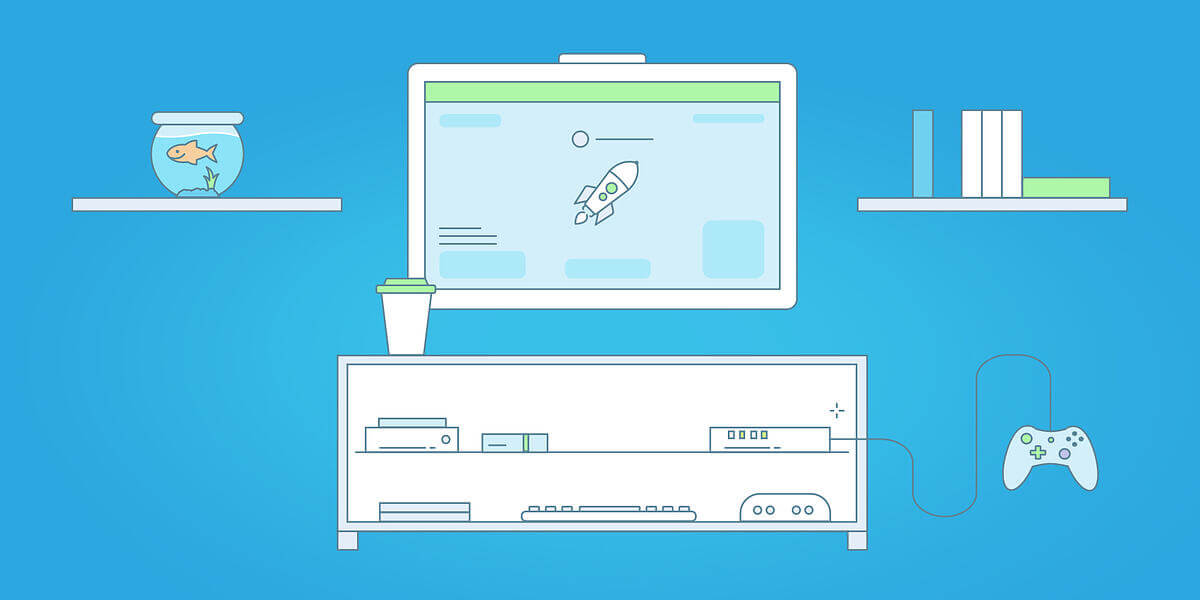 Streaming
Ready to stream Twitch games, cord cutters?
Ready to stream Twitch games, cord cutters? Twitch is a streaming service dedicated to the world of video game live streaming and esports.
---
Twitch is an Amazon streaming service dedicated to the world of video game live streaming and esports. Now, with over two million broadcasters monthly and 15 million daily active users, it is a powerhouse.
Recently, Twitch has moved into the world of highly produced video game programming. From airing major esports events to creating their own documentaries with the launch of Twitch Studios on the world of sports, Twitch is the go-to place for gaming.
Stream Twitch games for free
"There are a lot of amazing stories to tell about the Twitch community, which rarely get the attention they deserve," said Marcus Graham, director of Twitch Studios. "With Twitch Studios, we are looking to shine a light on these stories and celebrate our community. A great example of this is Ironsights, which is how Sara Erlandson, one of our community members, made a name for herself in the highly competitive Big Buck HD scene."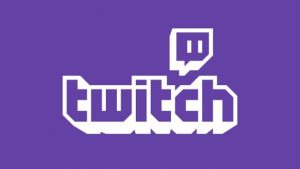 Twitch is growing
Twitch not only is expanding their service to focus on gaming, but also to bring in other deals. This fall, Twitch will air every Thursday Night NFL Football game for free on Twitch. Twitch is also in the middle of a classic Doctor Who marathon with the BBC. Together, they will air 500 Doctor Who episodes for free on Twitch.
While it may sound like Twitch is straying from its roots, Twitch is still very focused on gaming. Recently, Twitch paid $90 million for exclusive streaming rights to the Overwatch league; that was the largest esports deal to date.
Here is everything you need to know about Twitch.
Twitch Prime
Want an ad-free experience and extra benefits? Twitch Prime gives Amazon Prime members an ad-free viewing experience, free in-game loot every month, discounts on games sold through Amazon, and all the other Prime benefits you would expect like free shipping and free Prime movies.
Supported Devices:
Twitch is available on a wide range of platforms including iOS, Android, Nvidia Shield, Xbox One, PS 4, Xbox 360, Chromecast, and the Fire TV.
While there are no longer official Twitch apps for Roku and the Apple TV, you will find unofficial apps.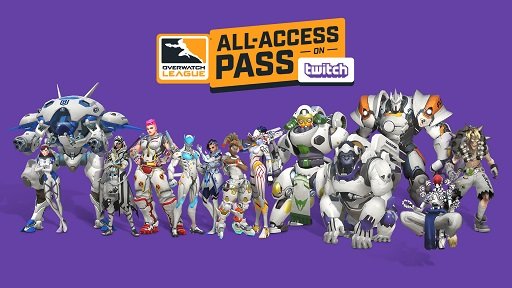 Cost... and profit?
Twitch is 100% free, but there are options to buy additional subscriptions for an ad-free experience. For example, you can get a Twitch Prime membership included free with Amazon Prime for $12.99 monthly. What's more, teens get in free if their parents have Prime accounts. Or you can become an all-access passmember for $29.99 and get behind-the-scenes videos, in-game items, and special content.
Are you a Twitch streamer yourself? Learn how you can start making some side cash by becoming a Ting affiliate.
For those who love video game live streaming or esports, Twitch games are the best. Not only does Twitch provide great content, they back it up with great support as well.