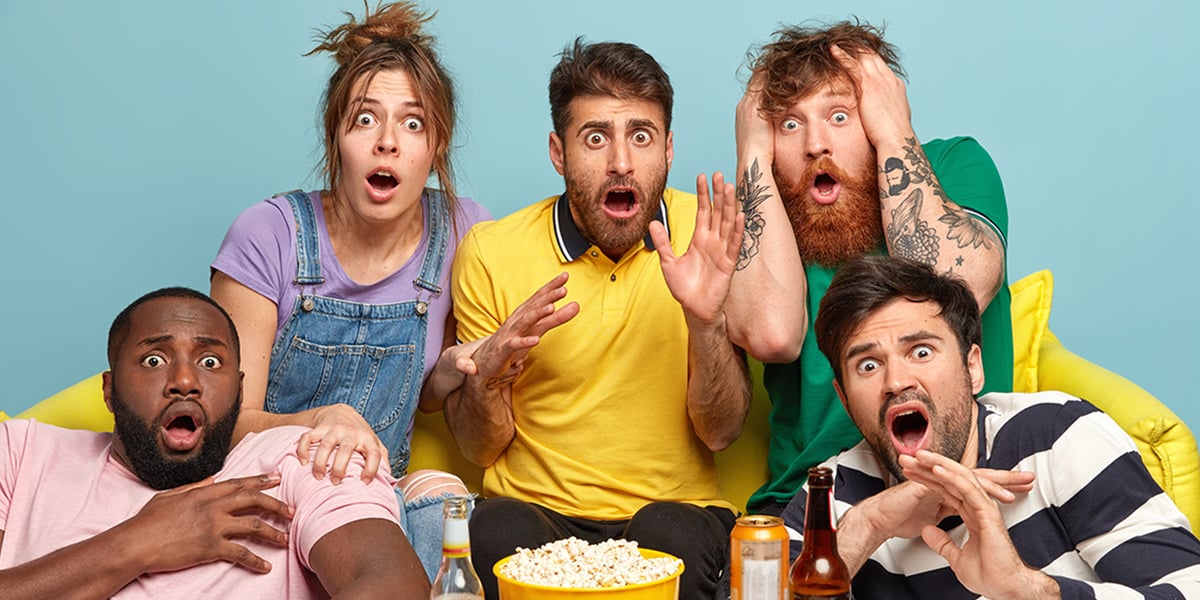 Streaming
Where to find the scariest streaming Halloween movies
Want to watch the scariest horror movies this Halloween? There are a number of free movie streaming sites dedicated to the genre. Here are a few favorites.
---
It's fall. Sweater weather, pumpkin spice everything, tricks, treats and, if you're feeling brave, Halloween movies.
All the streaming mainstays offer a selection of seasonal movies, including some horror flicks. If you're a horror movie buff though, you'll want to look into some of the specialized streaming services dedicated to the genre. Some require a monthly subscription, some are free and ad-supported.
Whether you've always had a taste for the macabre or you're just looking for a Halloween movie to watch to get in the spirit, the horror film industry continues to grow each year, with scary movies coming out regularly to keep those appetites satisfied.
Whatever you're looking for—a horror film that's truly terrifying or a B-movie that's so bad it's good—these streaming services have you covered.
Halloween movie streaming services

AMC has a horror streaming service you should definitely check out. With a collection of TV shows and movies, from classics to major blockbusters, Shudder has something for everyone.
Shudder offers a seven-day free trial and is ad-free with a monthly subscription. You can binge on thrillers all month long, then cancel next month if you want.

In the mood for something truly terrifying? Check out SCREAMBOX, a service that promises "terrifying movies and horror of all kinds to keep you screaming nonstop." With a long list of movies from around the world, SCREAMBOX is a great service for finding truly blood-curdling movies.
SCREAMBOX is an Amazon Channels service, which is available as an add-on to Amazon Prime and offers a 7-day free trial.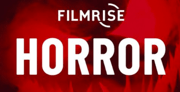 FilmRise and FilmRise Horror started out as Roku exclusives but have since expanded to cover many more streaming TV platforms. This ad-supported channel claims thousands of horror movies to choose from, all free to stream, and is definitely worth a look.
Just search on your streaming platform of choice to add FilmRise Horror.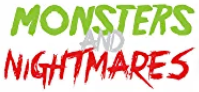 Looking for more of a monster theme to your Halloween movies? Well, Monsters and Nightmares is the service for you. According to the service, you can get "the creepiest, most terrifying horror films of the last decade."
Monsters and Nightmares offers a 7-day free trial and is ad-free with a $2.99/mo/ or $29.99/yr. subscription.
Leave you screaming for joy fright
So, there you have our top four Halloween movie streaming services that will keep you and yours streaming and screaming this spooky season. Sign up for their service, enjoy the free trial, leave any time. The best part is knowing that those scary expensive cable TV bills won't be creeping up behind you.