Local Stories
Part one in our series where we get to know our Ting teams. Meet Robby Gabehart from Sandpoint, ID.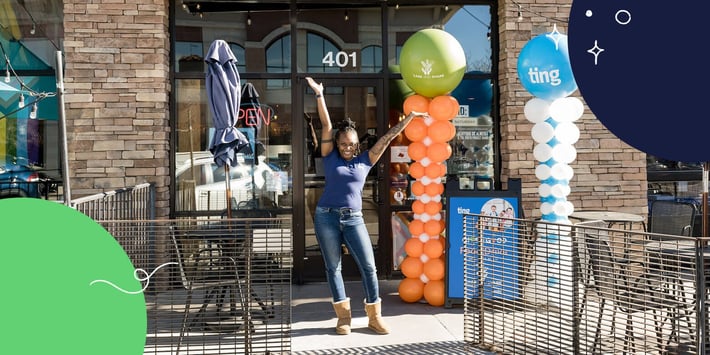 Local Stories
This Black History Month, we're excited to share a round-up of some of our favorite Black-owned and -operated businesses across our Ting communities.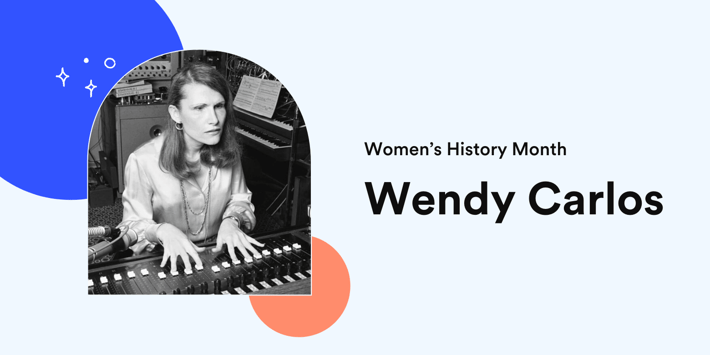 A Women's History Month post celebrating Wendy Carlos.
Sign up for our newsletter!
Be the first to know about news and special offers.