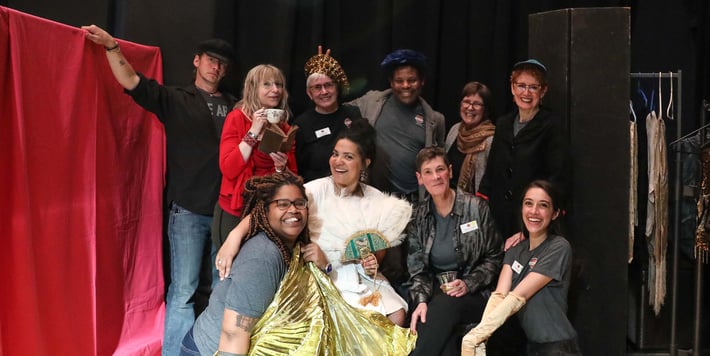 Mural
Read on to learn out more about the founding and ongoing legacy of Live Arts community theatre.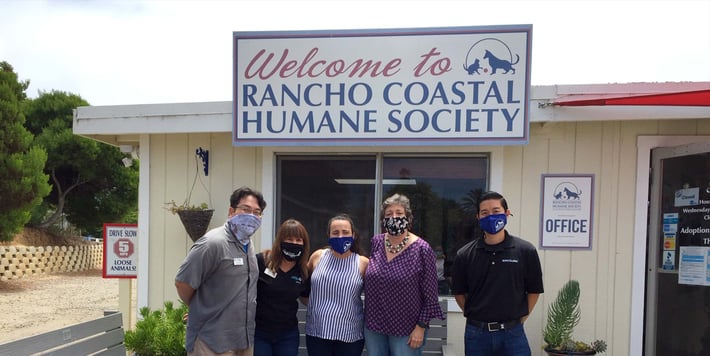 Mural
Last fall, Ting Internet donated a portion of new sales to various animal shelters, including the Rancho Coastal Humane Society in Encinitas,...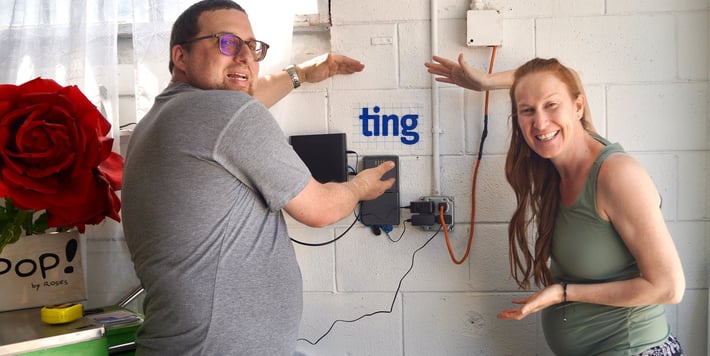 Mural
ROSIES is a nonprofit organization founded by Lee Chernotsky and Jeffrey Sobrato to create solutions through social enterprise and on-the-job...
Sign up for our newsletter!
Be the first to know about news and special offers.