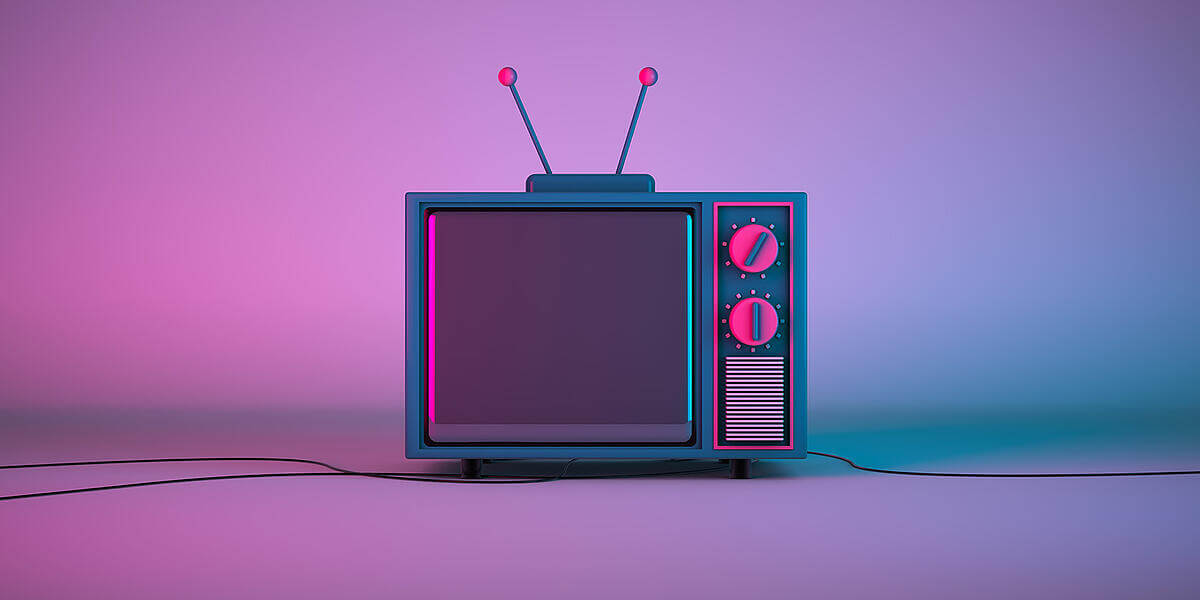 Streaming
The hidden costs of cable tv
Cutting the cord has given viewers better programming as well as saved them money. Beyond the high cost of you cable plan, here are the hidden cable costs.
---
The hidden costs of cable TV
Every day, more and more people are making the decision to "cut the cord"—that is, get rid of cable TV and switch to streaming. With an incredible selection of quality content available on demand, it's just a better proposition for most watchers. At the same time, part of what's fuelling the surge in cord-cutters is the increased availability of live TV, including sports and news, from streaming services. But the main driver remains the same: getting away from those bloated cable costs. Here's the thing though—the cost of cable isn't only in the hefty bills. Here are the obvious and hidden costs of cable TV.
The big bill
Even before streaming services (also known as "Over the Top" or OTT services) had caught up to cable in terms of live TV options, viewers began cutting the cord due to the cost of cable TV. While cable companies have been forced to drop their prices to compete, the average cost of a cable TV plan still sits at close to $90 per month. In comparison, purely on-demand services like Netflix and Disney+ will cost you less than $10 apiece. While its channel count is less than that of the average cable plan, Sling TV offers many of the most popular cable stations with a base price of just $40. Services like YouTube TV and Hulu + Live TV offer massive lists of premium cable channels, live news and sports and local TV—and their base plans are still lower than the average cable cost.
Power consumption
In the early 2010s, we discovered that cable DVR boxes consumed an outrageous amount of energy. This other side of cable costs wasn't negligible; power usage of some DVR boxes was found to be as much as 35 watts per hour while idle—meaning they were even more power-hungry when in use. After justified backlash from the public, these figures have gone down some. Still, it's common for DVR boxes to consume more than 20W per hour in standby mode, while non-DVR models can use around 15W or so.
Of course, if you watch your streaming content on a smart TV, computer or mobile device, there is no additional power consumption from a box at all. (No, you're not missing out on DVR capabilities—streaming services offer DVR options in the cloud.) Even if you do need an OTT box or something like an Amazon Fire Stick, their power usage tends to max out at around 5W per hour while in use and goes as low as a fraction of a watt per hour while idle. Saving on our energy bills and helping save the environment by cord cutting? Yes, please!
Those sneaky cable fees
Switching to streaming TV will result in you saving money on your entertainment costs and your utility bills, but that's not all. You'll also be saving by not paying an assortment of fees to your cable provider. Most cable companies charge around $10 a month for each DVR or set-top box rental. Then depending on the cable company, you can be confronted with a host of extra fees. These include charges for premium channels, taxes and regulatory fees, and even HD technology fees (yes, seriously). While most cable providers now offer no-contract plans, they may have tempted you into one with an attractive-looking promotional offer (don't forget the extra cost there when the plan reverts to its regular rate). In that situation, you'll also have to deal with cancellation and early termination fees. At the end of the day, it's the sneaky extra charges that may end up being the biggest cable costs.
Cut the cord with Ting Internet
After making the smart choice to cut the cord, you'll need a great internet connection to ensure buffer-free, reliable streaming. It's hard to do better than Ting Internet. Our 1,000 Mbps (1 Gbps) connection ensures you'll have more than enough bandwidth to stream HD television on every device in the house simultaneously. Since we use a fiber-to-the-home connection, you'll enjoy consistent high speeds unaffected by weather or neighborhood traffic. We believe in fair, simple pricing, and we'll never lock you into a contract.

Ready to upgrade? See if Ting is available where you live!