Streaming
Is the new Apple TV 4K worth buying? Spoiler: yes
Apple TV 4K comes with the new Siri Remote and delivers a serious upgrade in graphics power (think games), audio processing and video decoding.
---
It's been four years since Apple last refreshed Apple TV. Now the wait is over and the Apple TV 4K is here.
The new Apple TV 4K comes with the new Siri Remote and includes new color balance technology and high frame rate HDR just to name a few upgrades. It's available to buy ($179.99) or rent ($9/mo) from Ting Internet. Let's take a look at what's in store.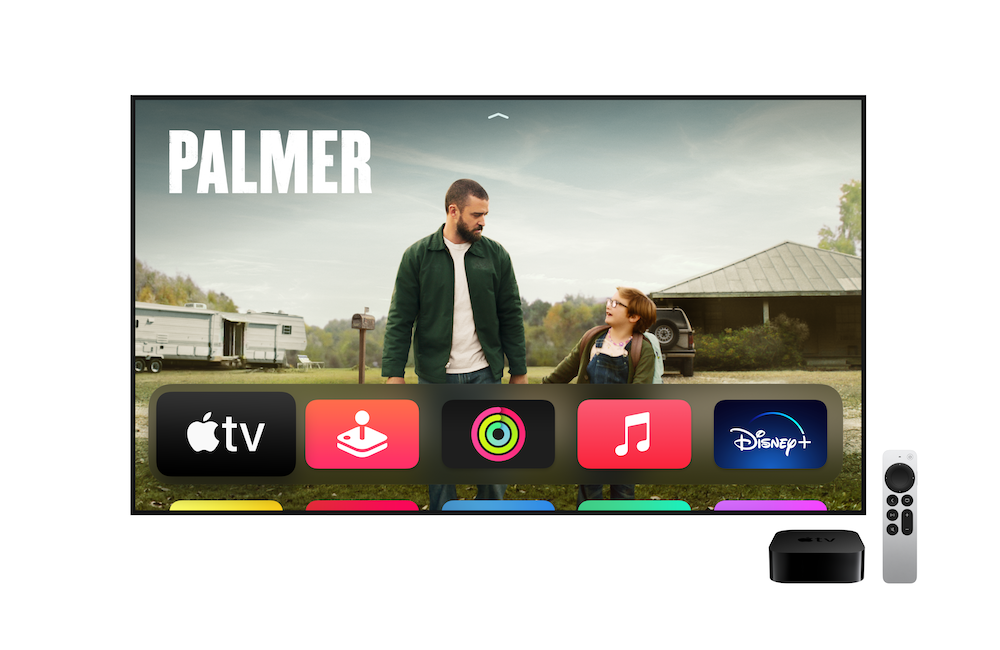 Improved video and audio
Sporting a new A12 Bionic chip, the new Apple TV 4K delivers a serious upgrade in graphics power (think games), audio processing and video decoding.
The new and innovative color balance feature is right up a cinephile's alley. It works with sensors built into iPhone to improve picture quality specifically for your TV. In short order, Apple TV can perfectly adjust color, contrast and tweak other settings for a picture that really pops.
All you need to do is hold your iPhone front-facing camera to your TV screen. Apple TV will run a bunch of test patterns then adjust settings automatically to give you the best picture quality. All without you touching the TV remote.
A much upgraded remote
The new Siri Remote, included with the newest Apple TV, includes some impressive features too. Voice control among them. Simply ask Siri to play your favorite show or movie: "Hey Siri, play Golden Girls on Amazon Prime."
The new remote also lets you control HomeKit-compatible smart home accessories right from your remote.
The fact that the new Siri Remote is made from 100 percent recycled aluminum and also uses recycled wood fibers in the packaging is a nice bonus.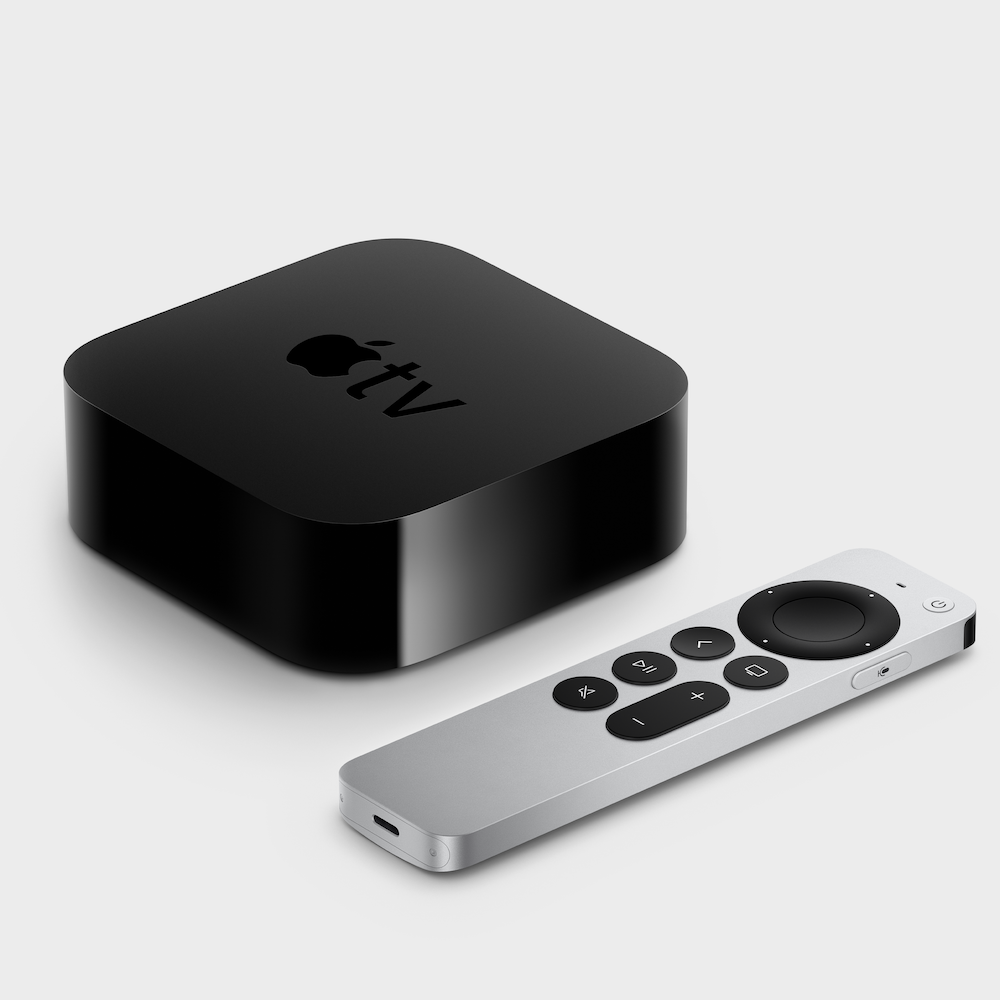 Get off the couch
Sure, Apple TV 4K may well be a couch potato's dream. It's way more than just that though.
Apple Fitness+ (subscription service) brings studio-style workouts into the home. It offers 10 different workout types and a team of helpful, friendly expert trainers leading you through them. If you're an Apple devotee, the way Apple TV 4K integrates with the Apple Watch that's probably already on your wrist is next level. See key fitness metrics from Apple Watch right on the big screen as you run through workouts attuned to your fitness level and goals.
Of course, Apple Watch will remind you if your workout routine starts slipping. Whether that's a good or a bad thing depends entirely on your perspective.
Multiuser support
Apple TV 4K lets everyone in the family have their own personalized experience. Set up multiple users and each one gets their most-used apps, games and features presented front and center. Movie, TV, music, game and other recommendations are personalized to individual taste. Tied to a family member's Apple ID, each family member will have access to their own photos, videos, app store purchases and more on the big screen.
Sounds great. How much?
The new Apple TV 4K runs $179 at the base level in the Apple Store. It's also available through Apple Authorized retailers. This seems like a good time to mention that Ting Internet is an Apple Authorized retailer... and to remind you that we also offer Apple TV 4K to rent for $9/mo.
Experience streaming TV with Ting Internet
Ting Internet offers the best streaming TV experience. With no data caps and super fast speeds, you can stream all your favorite shows, sports and music all over the house with no downtime or buffering. Paired with Ting Internet's unparalleled customer service, Ting Internet is the perfect match for the new Apple TV 4K.

When you sign up for Ting Internet, you'll have the option to buy or rent streaming TV hardware, including the new Apple TV 4K.

[link url="https://ting.com/internet" title="Get started" open="new" type="read more"]Get started[/link]