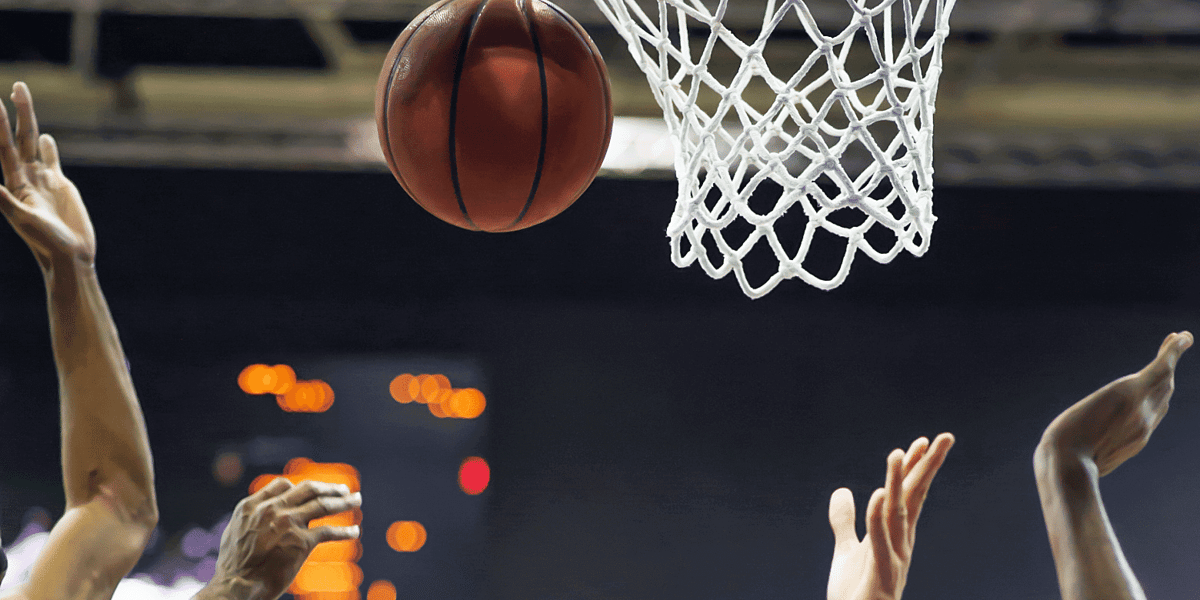 Streaming
March Madness schedule: How to stream all NCAA tournament games
The full March Madness schedule for 2022 will drop on March 13, Selection Sunday. Here's how you can stream the NCAA men's basketball tournament.
---
March Madness is about to descend upon us once more, with 68 men's college basketball teams competing for the NCAA championship. The annual tournament begins with Selection Sunday on Mar 13, in which the 68 teams will be chosen to compete. Games will be played from Tuesday, Mar 15 through Monday, Apr 4, with the National Championship Game crowning a champion in one shining moment on Apr 4 in New Orleans.
Before we get into how to watch the games, here's the March Madness schedule as we know it right now, and details on which networks have the rights to air which games.
The March Madness schedule
The First Four: Tuesday and Wednesday, Mar 15-16
Eight teams will square off against each other in four games, and the winners of those four games will move on to the first round. These games will appear on truTV.
Round 1: Thursday and Friday, Mar 17-18
In this round, 64 teams will play in 32 games. These games can appear on any one of the truTV, TNT, TBS or CBS networks.
Round 2: Saturday and Sunday, Mar 19-20
Those 32 teams are whittled down to 16 over these two days. They will also air on a mix of truTV, TNT, TBS and CBS.
Sweet 16: Thursday and Friday, Mar 24-25
Taking 16 teams down to eight means eight games over these two days, some broadcast by CBS and others by TBS.
Elite 8: Saturday and Sunday, Mar 26-27
Before moving on to the semifinals, eight teams will face off, sending just four to the next round. Both CBS and TBS will show two of these games each.
Final Four: Saturday, Apr 2
TBS will show these two final games before the National Championship showdown.
The National Championship Game: Monday, Apr 4
This game will be broadcast live from New Orleans by TBS exclusively.
How to watch March Madness if you don't have cable
To stream March Madness games, you'll need to subscribe to one of the many live TV streaming services available. If you're looking to watch every game, you may have to subscribe to more than one. For example, Sling TV doesn't carry CBS, but Paramount+ will allow you to stream games on CBS, and that combination is the cheapest that will let you see all the games. However, more comprehensive packages like YouTube TV and Hulu + Live TV can make it easy to navigate between games on different networks without having to switch apps. Here's a breakdown of which networks are available on which streaming services:
Paramount+: $9.99/mo.
Paramount+ includes CBS and CBS Sports streaming, so you can use it to watch games that are airing on CBS.
Sling TV: $35/mo.
Sling includes TNT, TBS and truTV in its Blue package, but not CBS.
YouTube TV: $64.99/mo.
You'll be able to stream all of the games on TNT, TBS, truTV and CBS with this service.
Hulu + Live TV: $69.99/mo.
Like YouTube TV, Hulu + Live TV includes TNT, TBS, truTV and CBS.
Starting your journey to faster, more reliable internet
We won't know the exact March Madness schedule until Selection Sunday on Mar 13, but you can still prep now to stream every game. Choosing the right livestreaming platform is the second step, though. The first step to an amazing basketball-filled March is choosing the right internet provider, like Ting, for fast and reliable fiber internet, so you don't have to worry about missing a single basket.